Fit, Healthy And Happy
Staying active and independent well into your retirement years is something we fully support, and the village offers excellent health services to assist you in achieving this. Click here to learn more.
Fit, healthy and happy
At Beauty Point everything is on hand for you to feel fit, healthy and happy. Staying active and independent well into your retirement years is something we fully support, and the village offers excellent health services to assist you in achieving this.
Enjoying your retirement with peace of mind comes with knowing that if any health issues pop up, they are easily attended to right here in the village. This includes our Medi-Help Care service, organising physiotherapy or an occupational therapist, seminars on the latest health research, fitness programs and tips, a monthly visit from specialists, plus three onsite doctors and an onsite emergency response team.
Beauty Point Retirement Resort also offers care that can be gradually increased, but still be unobtrusive, so residents don't have to prematurely move to a nursing home.
In 2016-2017, we created a wellness centre, expecting it to inspire others to offer similar services. State of the art gym equipment hosted in the clouds and with a supervising physiotherapist, an onsite optometry, audiologist, podiatrist, chiropractor, on-site doctors surgery, falls prevention and occupational therapist.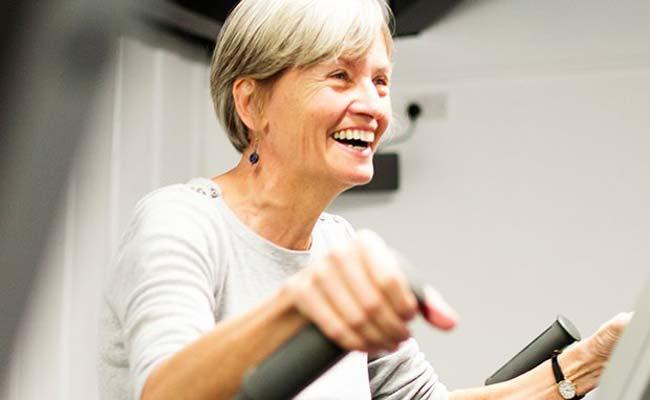 Gym
The village gym features the latest cardio equipment, including treadmills and exercise bikes. There is a mix of strength, stretch and balance equipment including free weights, exercise balls and floor mats to help you maintain your long-term fitness, which is key to staying healthy and independent. Residents also have access to a qualified personal trainer to help with fitness sessions and programs.
Click to find out more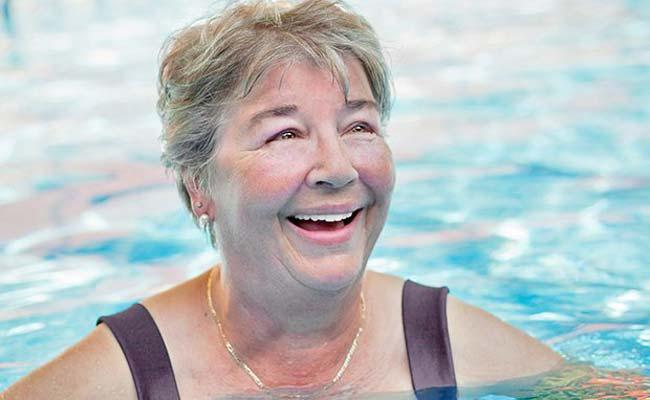 Pool
The indoor heated pool and spa are always open to residents and their guests. Our maintenance staff ensure the pool is kept at the perfect temperature and crystal clear all year round. It offers you another enjoyable way to stay in shape, simply relax and unwind, or have fun with the grandkids. As well, you can join in with the Beauty Point Aqua Aerobics group when they meet each week at the pool.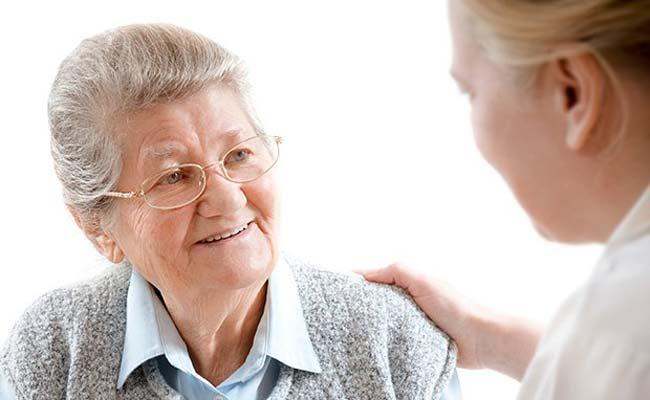 Medi-Help
Run by our dedicated Registered Nurse, the Medi-Help care service is unique to Beauty Point, and something we are very proud of. It offers a true care concierge and Nancy Le, who brings a wealth of nursing experience with seniors, oversees the care team. From organising the resort's emergency response, to accompanying residents on medical appointments, Nancy is on hand to help those residents who may be struggling to have a clear understanding of their more complex health conditions. Medi-Help covers visiting specialists, referrals and prescriptions, health and fitness seminars, flu vaccinations and doctor's surgery appointments.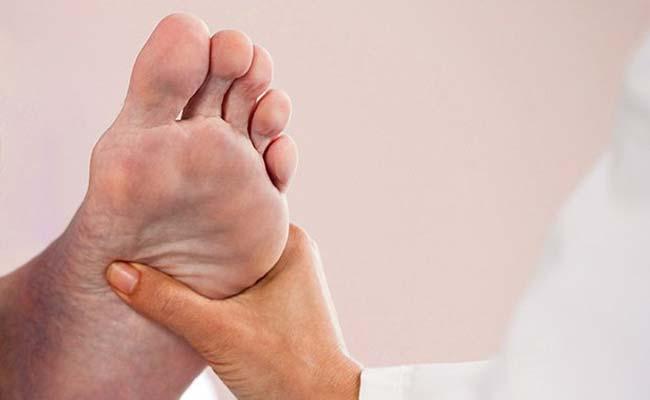 Allied Health
We bring all the important health services directly to the village so you can spend more time relaxing in the resort instead of travelling to medical appointments or chemists. Residents have easy access to visiting optometrists, podiatrists, dentists and remedial masseurs. Care staff also organise annual flu vaccinations, prescriptions and quarterly visits from hearing aid specialists.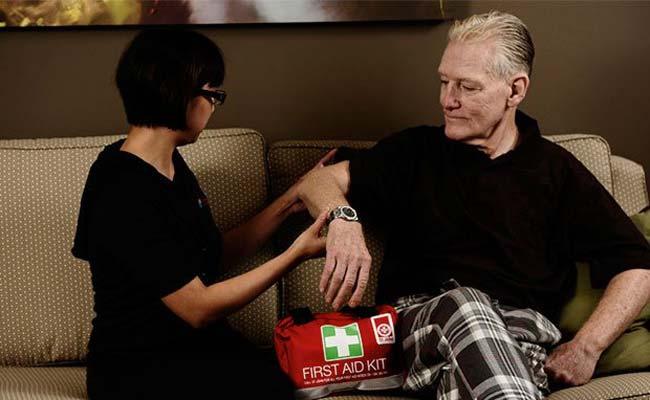 Onsite Emergency Response
It's the first few minutes after a serious health emergency that makes all the difference to your recovery. With this is mind, Beauty Point is the only retirement village in Sydney to offer an onsite emergency medical response team. In the unlikely event of a serious emergency, each unit is equipped with an emergency response call button. When pressed, our onsite medical team are guaranteed to be at your unit within four minutes, with our average response time being just two minutes. Our emergency medical team sleep onsite so your call never goes to an outside call centre.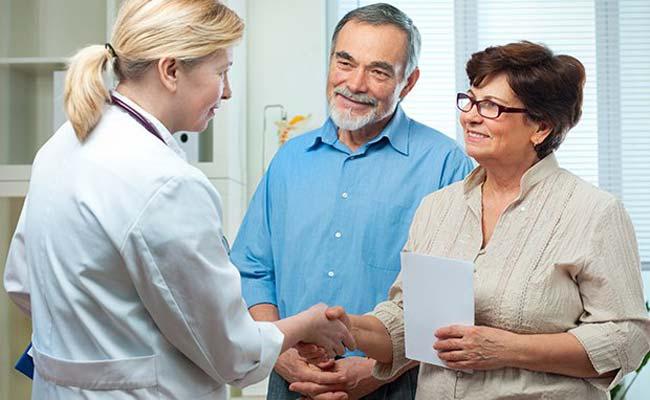 Pathology
A pathology collection service is offered at the village, where a local Pathologist regularly comes to the village medical suite to take medically prescribed samples for testing. Our Registered Nurse can also arrange bookings for the Pathologist to come to your home to perform these tests. The service is Bulk Billed so it does not incur any additional charge.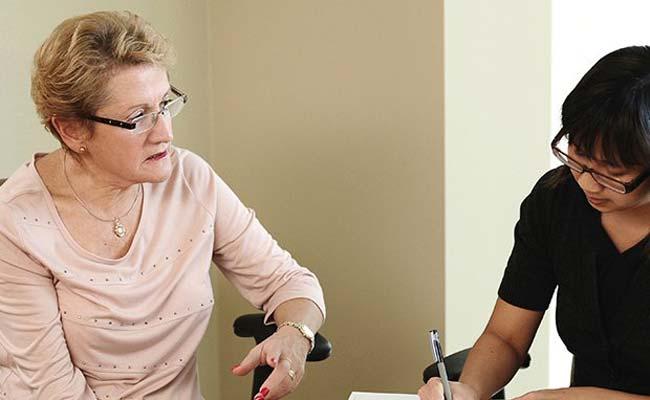 Doctor's Surgery
In addition to our trained medical staff, we also provide an onsite doctor's surgery. Our doctor's surgery is open to all residents every Tuesday afternoon at 2.30pm, with Dr Bruce Pirani in charge. Best of all it is a Bulk Billing service, so going to the doctor is not only convenient, the appointment doesn't cost a fortune.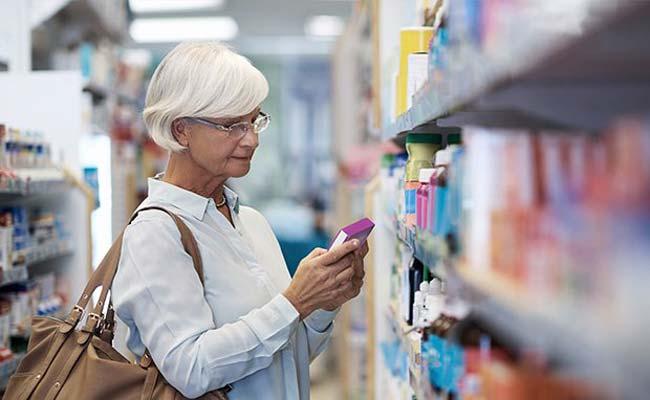 Pharmacy Services
We offer a pharmacy service that delivers your pharmaceuticals to your door twice a day, every day, for no extra cost. This, combined with our exclusive medication analysis service, means you get the right treatment at the right time.
Click to find out more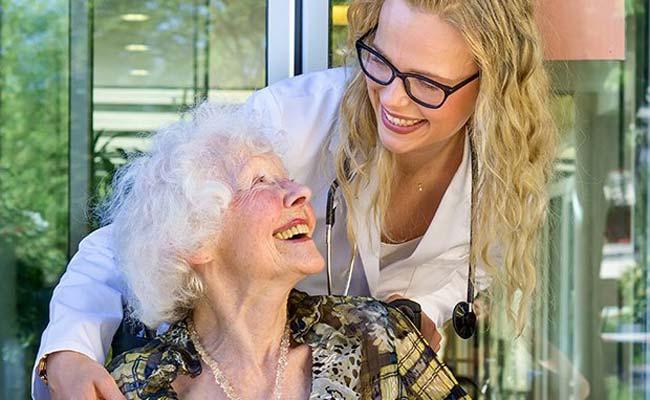 Ageing in Place
Beauty Point is a commonwealth government approved aged care provider, and as such is able to provide additional care to you if your needs change. It alleviates the upheaval of having to make a move to different care accommodation, as we bring the care to you, right in your own apartment.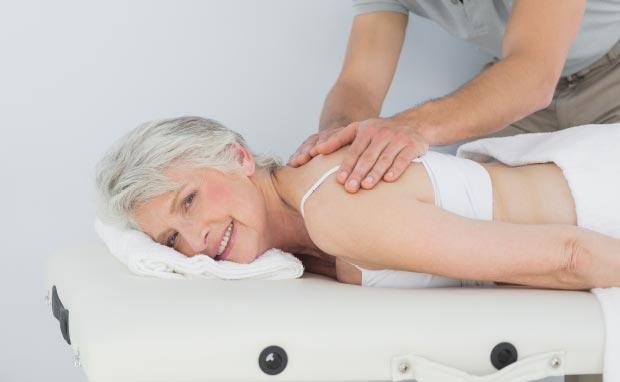 Physiotherapy
Our on-site physio clinic - Equilibrium Physio provides convenient access to effective, professional physiotherapy treatment at the lowest price. Equilibrium Physio improves the lives of residents with individualised treatment to effectively treat each residents needs. Specialised treatment techniques are also available.
Click to find out more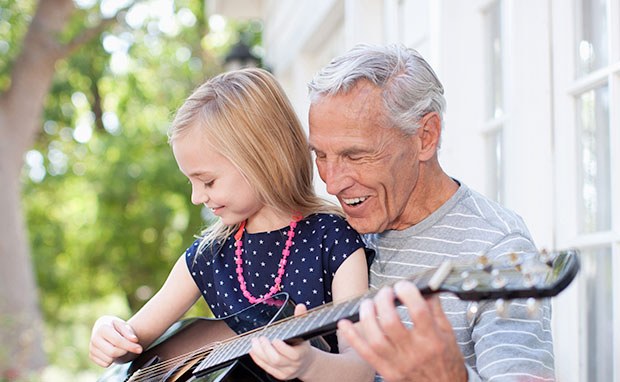 Audiology
Our local visiting audiolists - Connect Hearing provide Beauty Point residents with convenient access to quality audiology services. Connect Hearing are specialists in hearing loss prevention and treating existing hearing conditions and visit onsite every 2 weeks and provide same day battery replacement services.
Click to find out more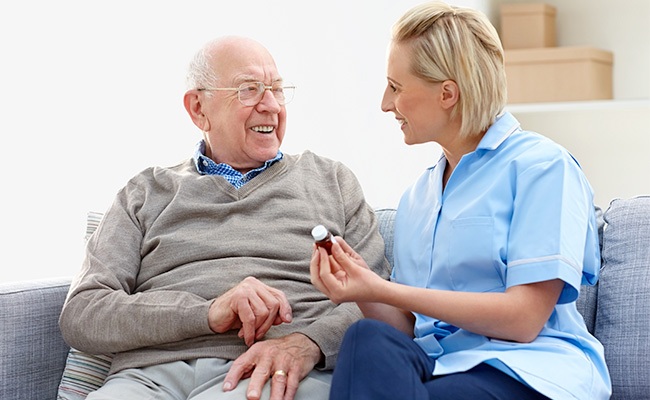 Home Medicines Review
A home medicines review (HMR) is a great way for your pharmacist, GP and the Beauty Point care staff to help you manage your medicines at home so that you get the best from your medicines. Beauty Point care staff can assist you in arranging a HMR and it can be done in the privacy of your own home, right here at Beauty Point.
Click to find out more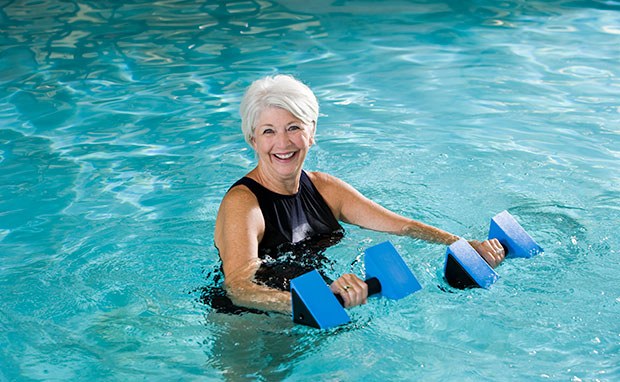 Aqua Aerobics
Enjoy small group aquaFit sessions with certified instructor Cassie McQuillan at Beauty Point Resort every Tuesday at 8.00am in our resort's indoor pool. Aqua aerobics is a fun way to stay active and are catered towards the overall fitness of each resident.
Click to find out more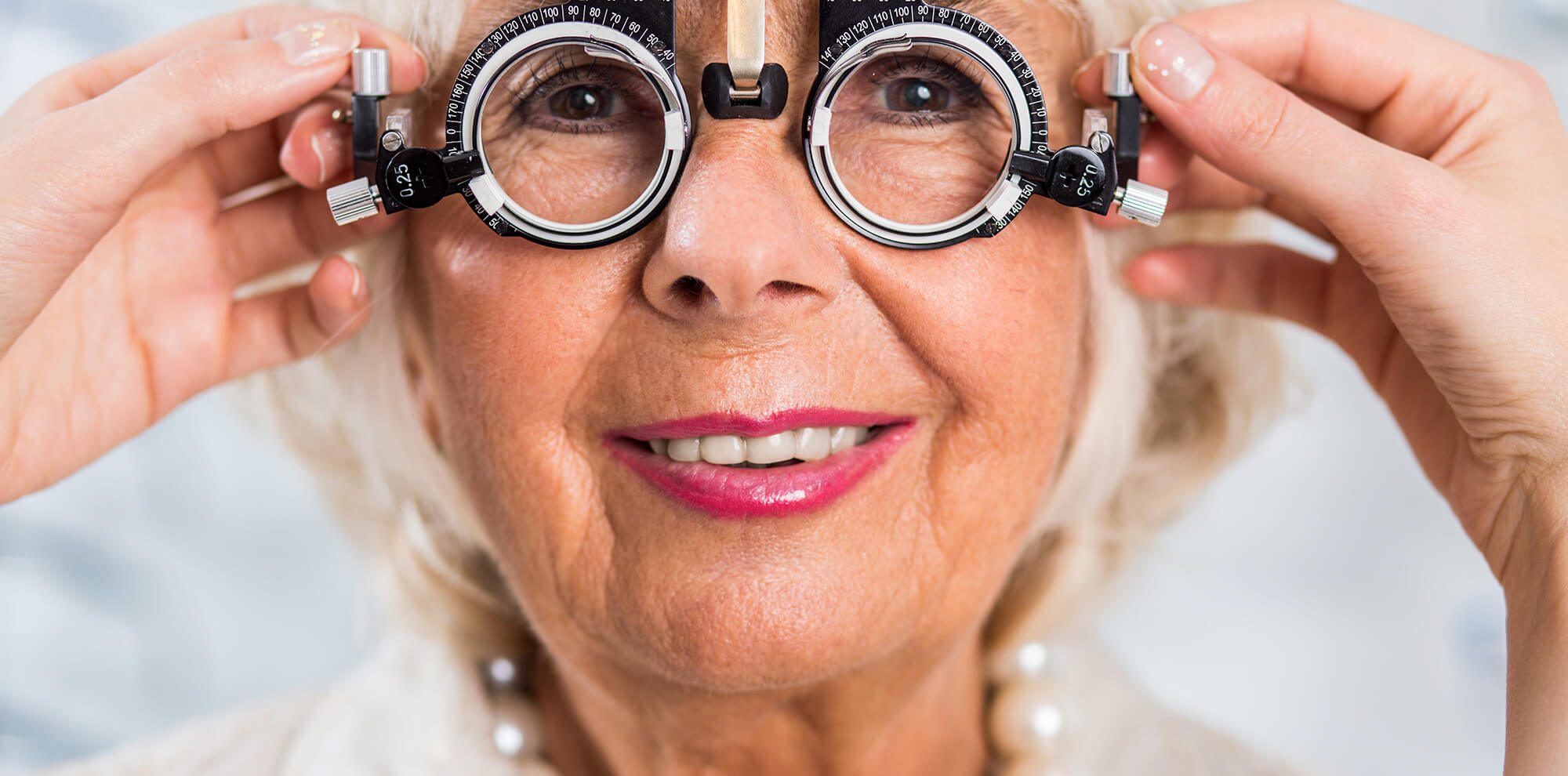 Optometrist
At the Beauty Point Resort you don't have to leave the village to get your eyes tested. Our visiting optometrist takes away all the hassle and with over 20 years experience you can be reassured that all your eye care needs will be taken care of.
Click to find out more