Optometrist
OPTOMETRIST Premium Eye Care At the Beauty Point Resort you don't have to leave the village to get your eyes tested.
Premium Eye Care
At the Beauty Point Resort you don't have to leave the village to get your eyes tested. Our visiting optometrist takes away all the hassle and with over 20 years experience you can be reassured that all your eye care needs will be taken care of. And if you prefer to stay in your home, no matter the reason, our visiting optometrist can come to you. Visiting dates can be found on our village calendar or contact us to find out more.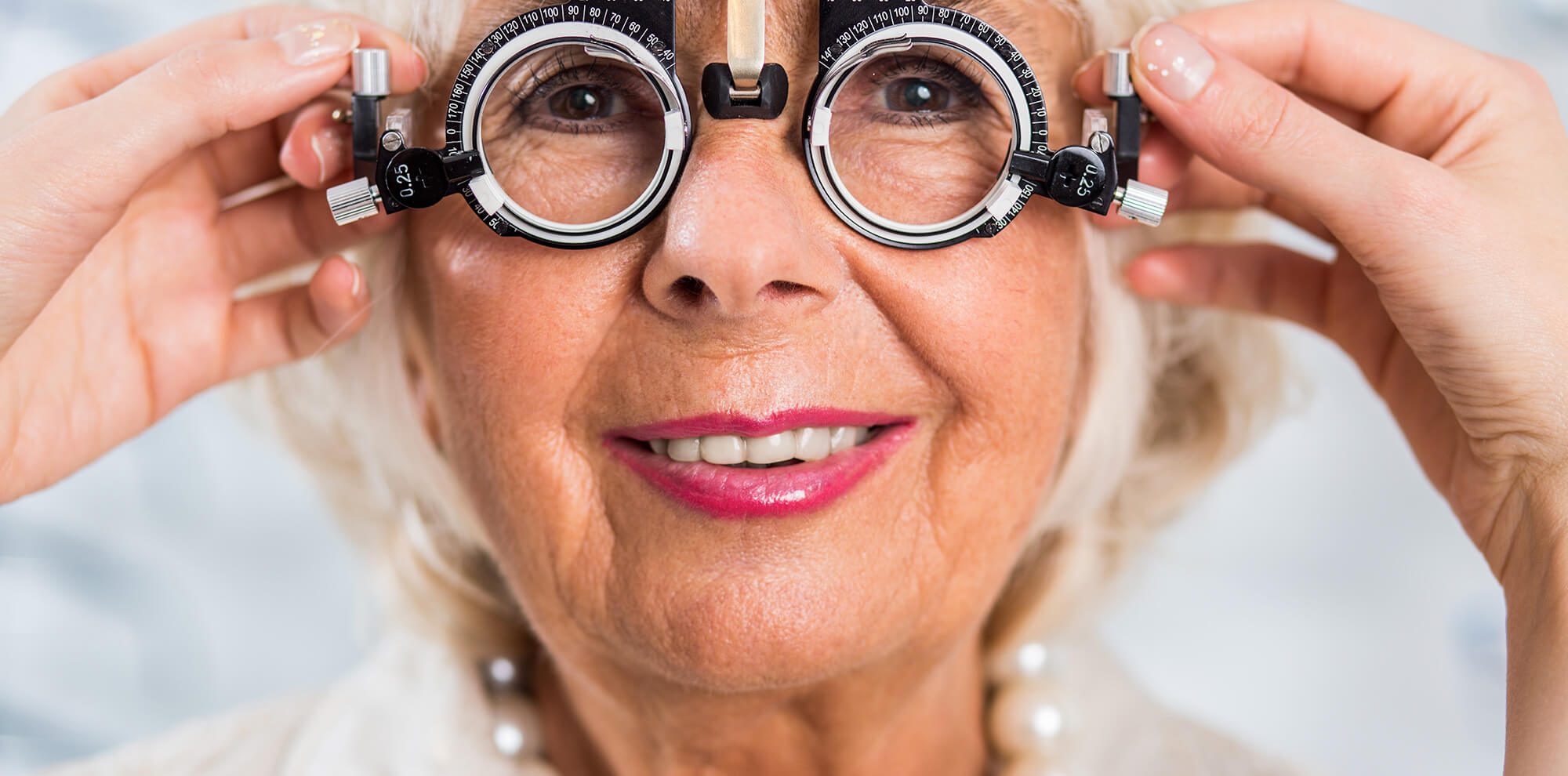 Why have an eye test?
If you are over 65 it is extremely important that you have your eyes checked every year. Early detection and treatment of eye diseases can help reduce your risk of permanent vision loss.

If you have any other health concerns such as diabetes, glaucoma, blood pressure problems, these can also cause underlying eye problems, increasing the importance of having regular eye tests.
Optometrists check the health of your eye for early signs of problems such as:
Dry eye
Macular Degeneration
Glaucoma
Diabetes
Cataracts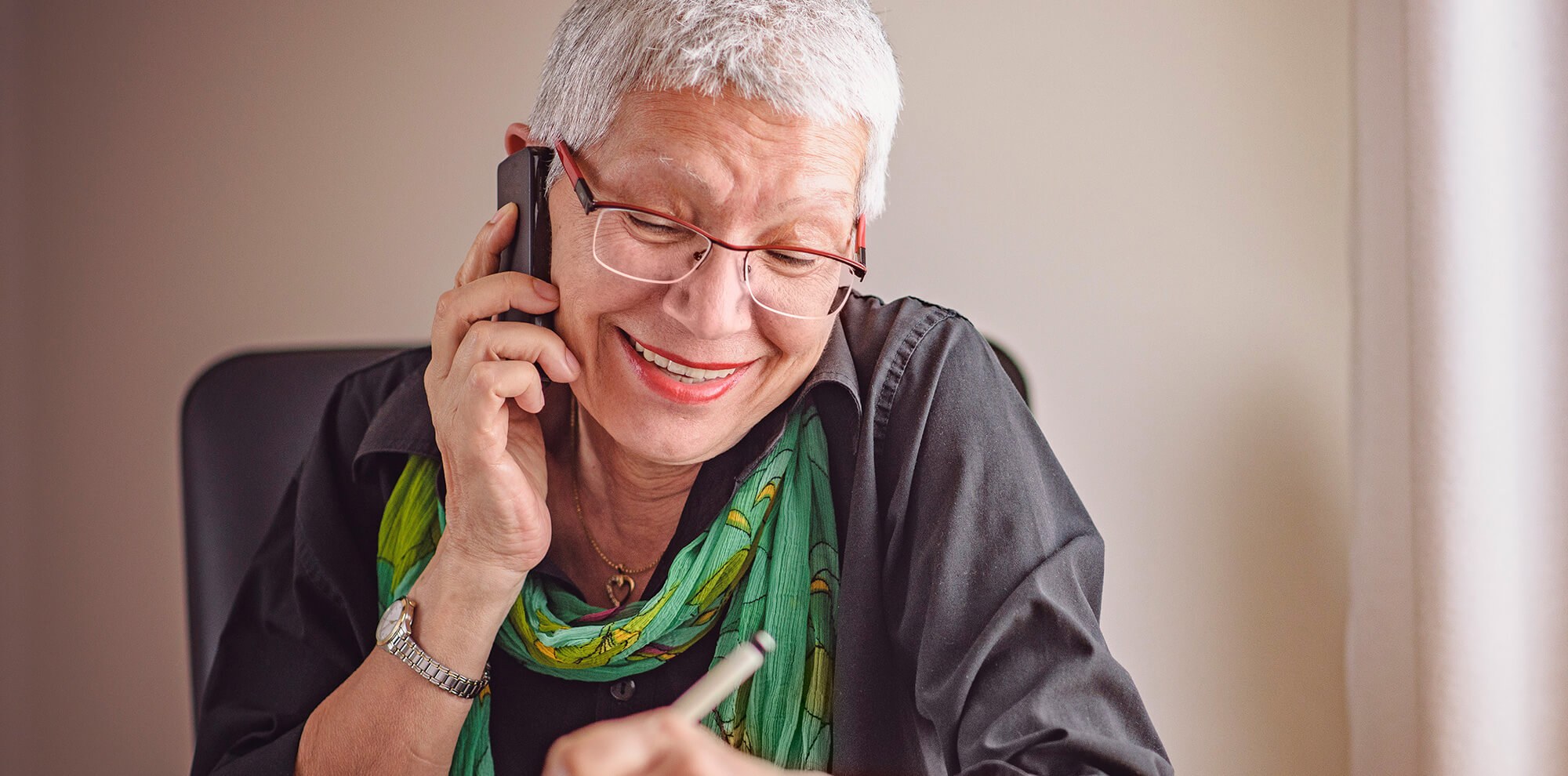 Other eye care services
We also offer other services, such as:

Spectacles (Lenses and frames) – Our visiting optometrist has a wide variety of frames and lenses on hand during each visit to cater for all of your eye care needs.
Low vision assessment – A functional eye examination that focuses directly on how a person's particular vision impairment affects his or her day-to-day living in order to develop a personalised eye care plan to suit you.
Contact lenses – Our visiting optometrist can assist you with selecting and supplying the correct type of contact lenses for your eyes.
Bulk billed by Medicare - no extra payment
With hicaps, our visiting optometrist is able to bulk bill their services and claim on the spot for health fund rebates and credit cards.