Unit 31a
Best of Both Worlds
2

1

This 2-bedroom easy-living unit on the top floor of the main building offers stunning views of the river and bush, plus easy access to all the village's amenities like the hair salon, pool and spa, and even a cinema!
A modern kitchen and spacious bedrooms mean you'll have all the storage and comfort you need, with the added bonus of a balcony with an electronic awning.
You'll have everything you need to live independently, while staying connected to the village and beyond.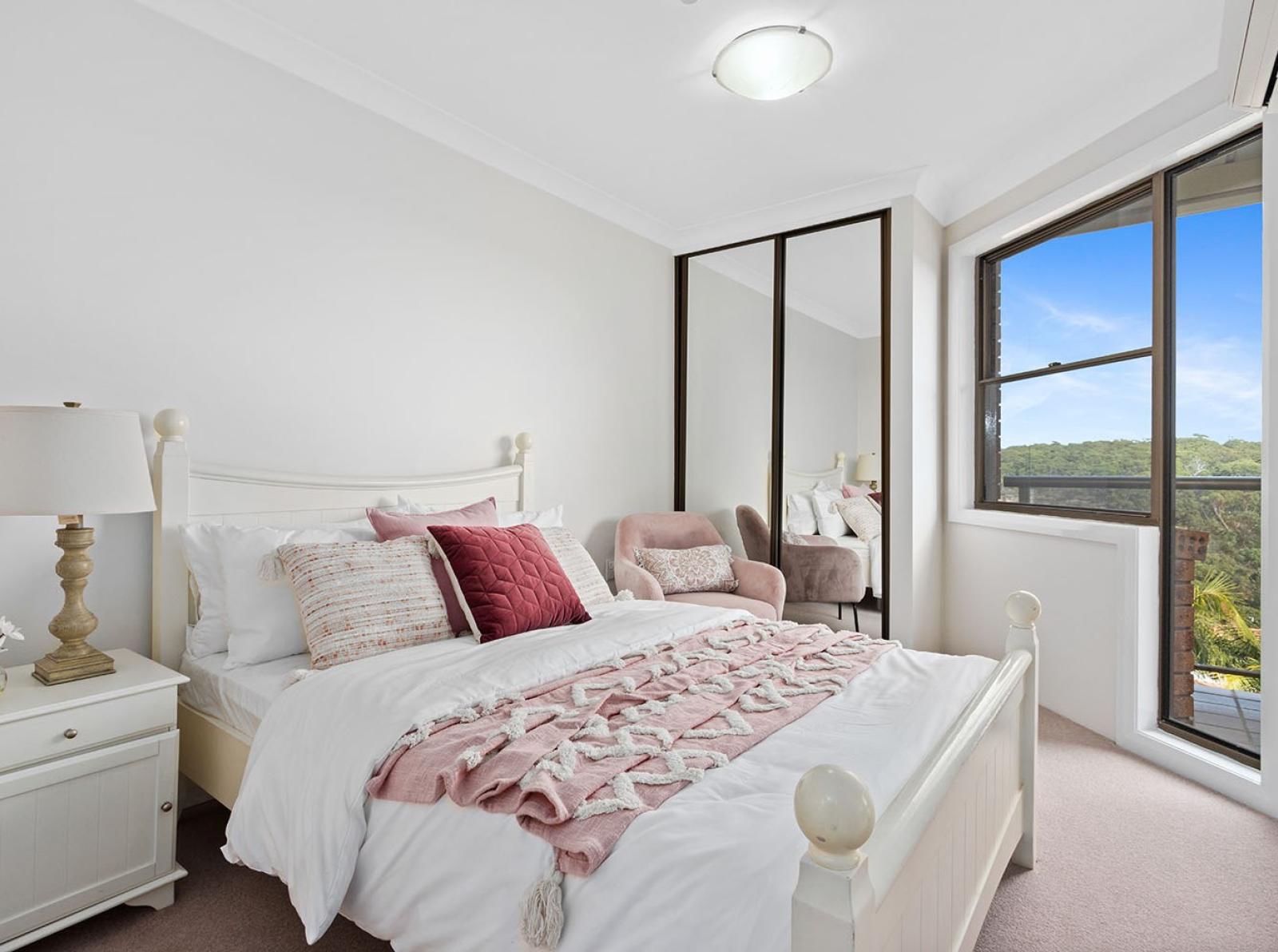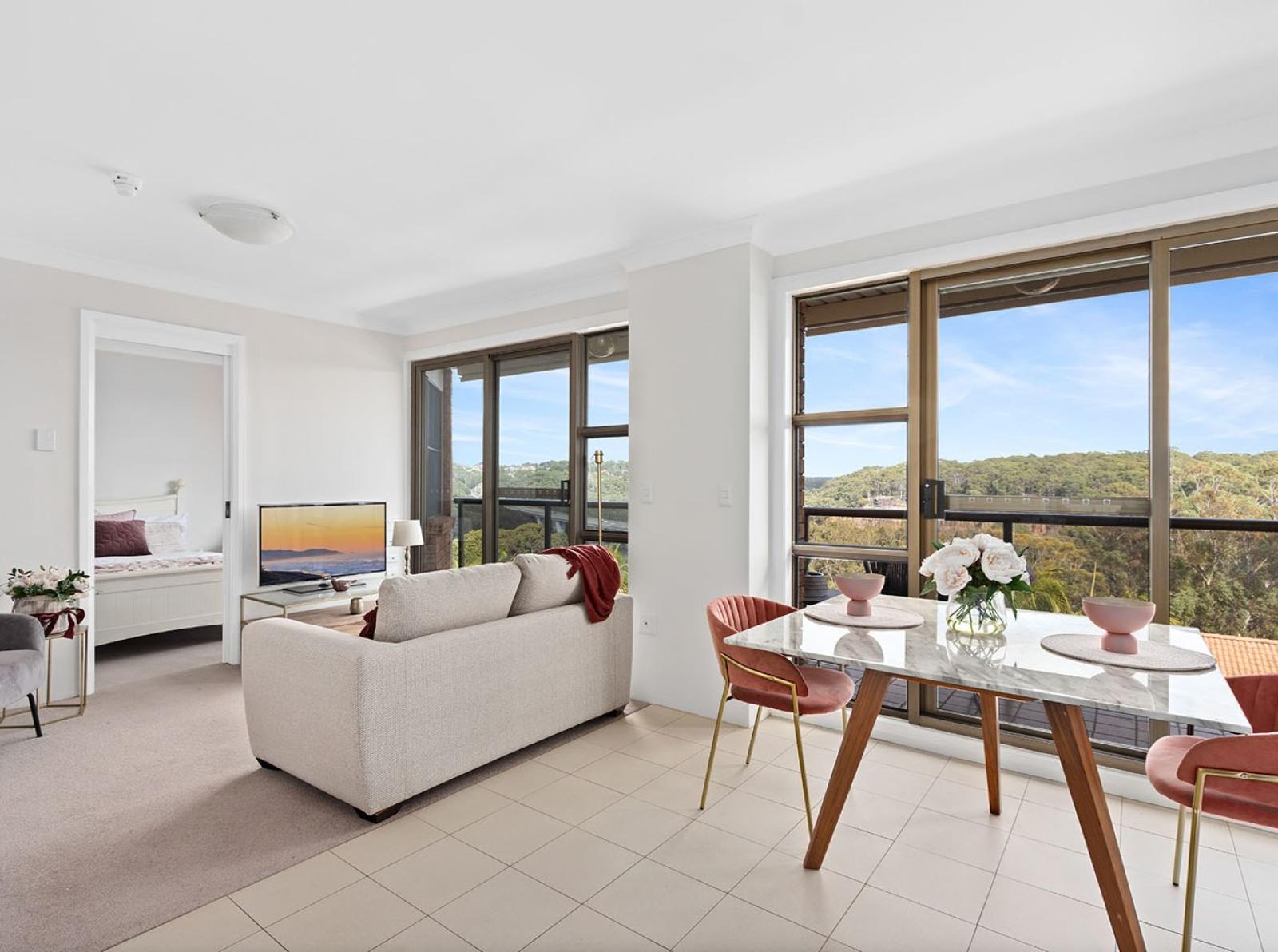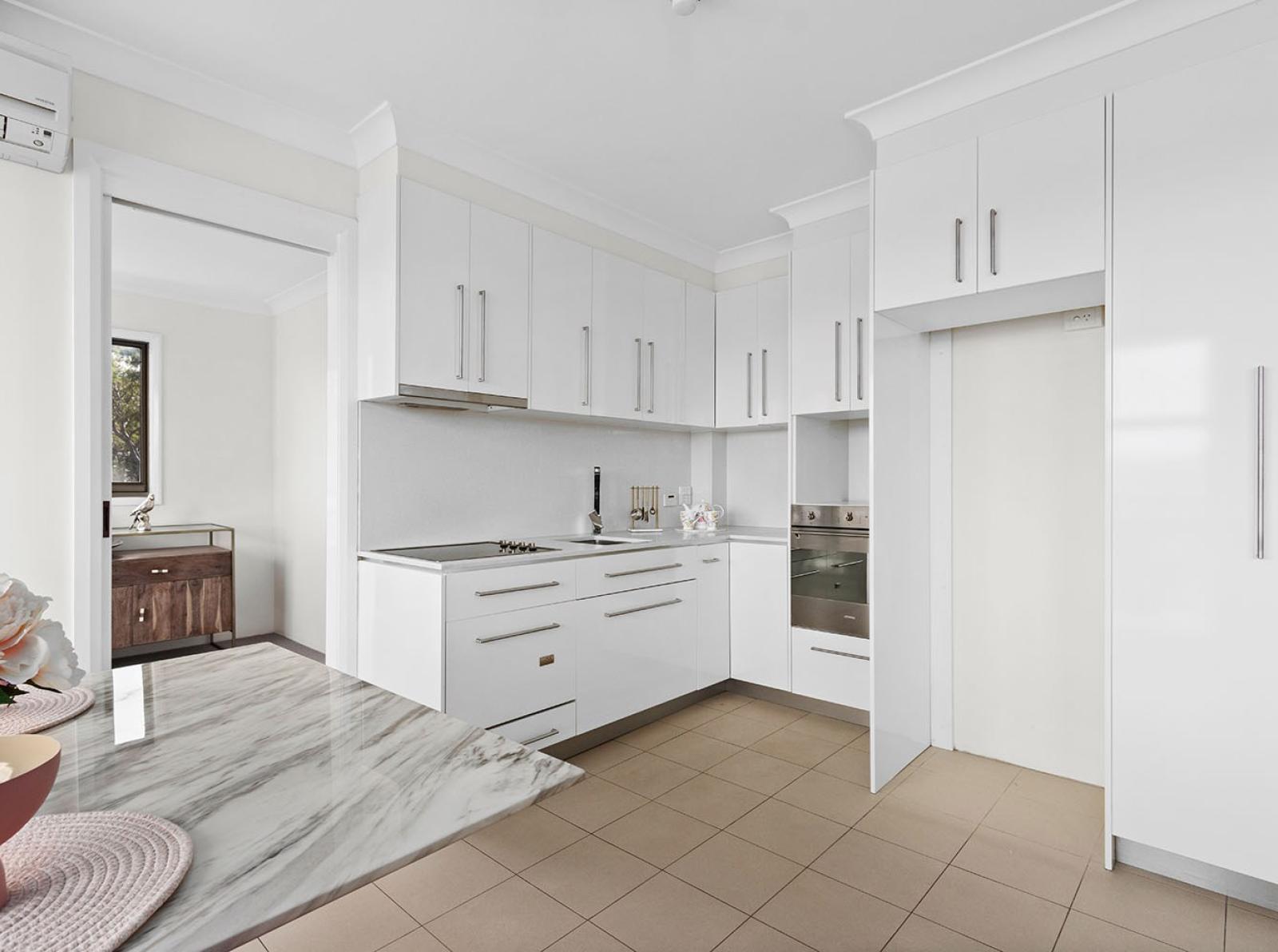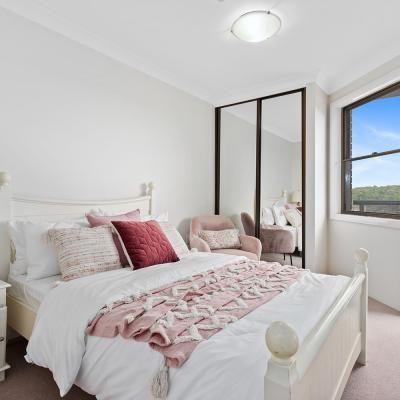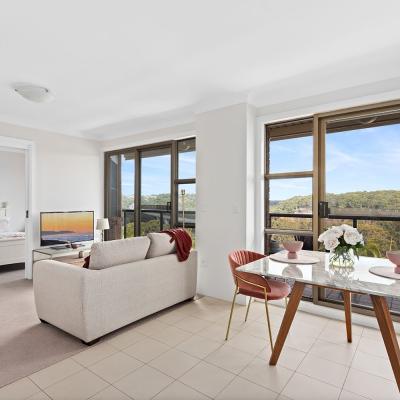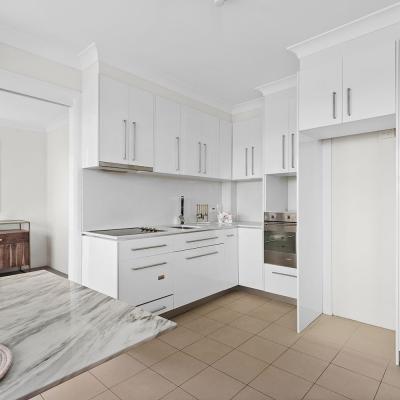 Like to know more?