A fulfilling lifestyle
A social calendar, an active day, or a quiet afternoon, it's a pace that suits whatever you want in retirement. Beauty Point's resort facilities are designed with your lifestyle in mind. Family and friends are most welcome to enjoy quite a number of these with you. Whether it's excellent dining at the village restaurant, or the grandchildren having fun with you in the heated pool, or an entertaining movie in the 21-seat village cinema, each brings great smiles to both your day and theirs.
As for other conveniences, they make life so relaxing and convenient, all centrally located in the hub of the village.
Restaurant
Our Beauty Point Restaurant gourmet Chef creates tasty cuisine every day at very affordable prices. You can also order room service and our restaurant staff will deliver the meal to your apartment without any additional charge. Being open 7 days makes bringing your friends and family along for a meal so easy, and we cater for all events and functions too. The restaurant is available to book for your own private function, and the sundeck and barbecue areas are excellent venue options for you as well.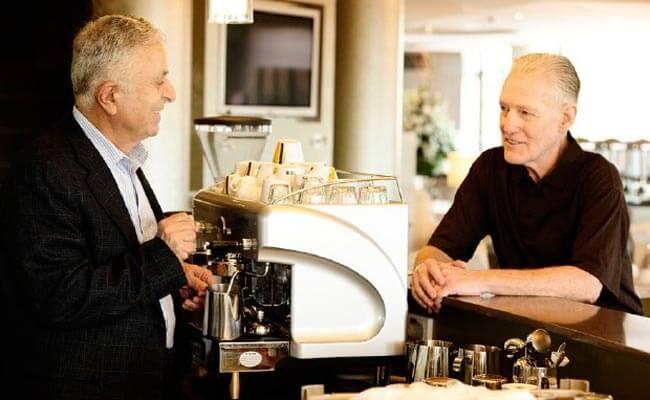 Cafe & Bar
The adjoining luxurious bar and community lounge is a welcoming warm space for you to entertain friends and enjoy happy hour with other residents.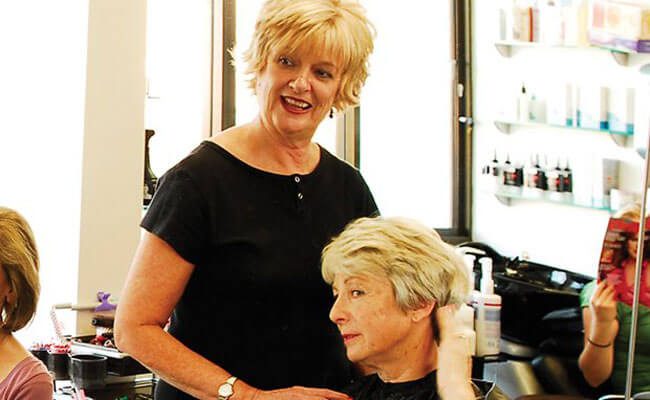 Hair & Beauty Salon
With an onsite beauty salon and hair stylist, you can have your hair done conveniently close to home. The village salon is very popular with residents and open from Wednesday to Saturday.
Click to find out more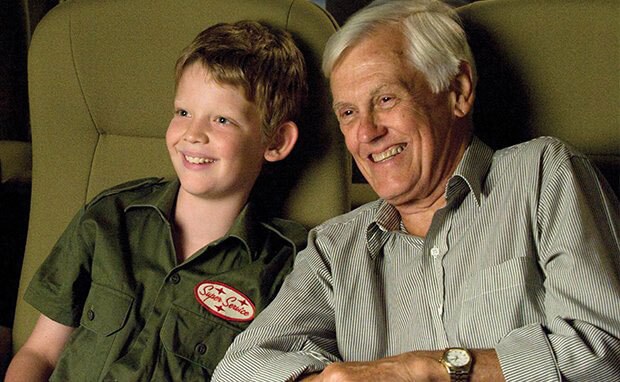 21 Seat Cinema
Our full size cinema screen with surround sound and premium class seating brings the best in large screen entertainment right to you. The state of the art cinema runs the latest releases as well as favourite classics that never lose appeal.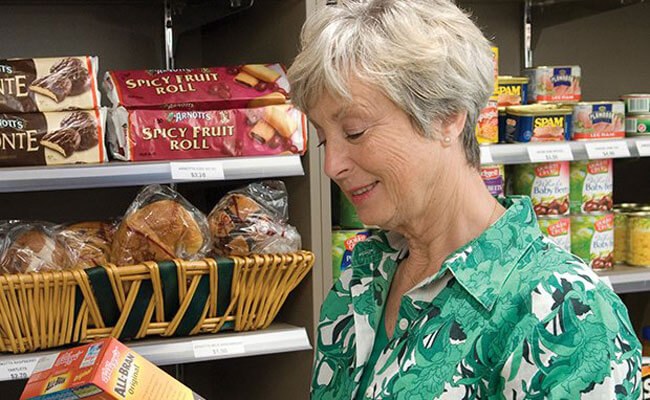 Village & Shop Retail
Stocked with all those essential groceries, our village shop is a great backup so you know that the things you need are readily on hand at Beauty Point Retirement Resort. Local Sydney fashion boutiques visit the village and hold fashion parades with a hand picked selection for residents to purchase, bringing the latest styles and retail right to your door.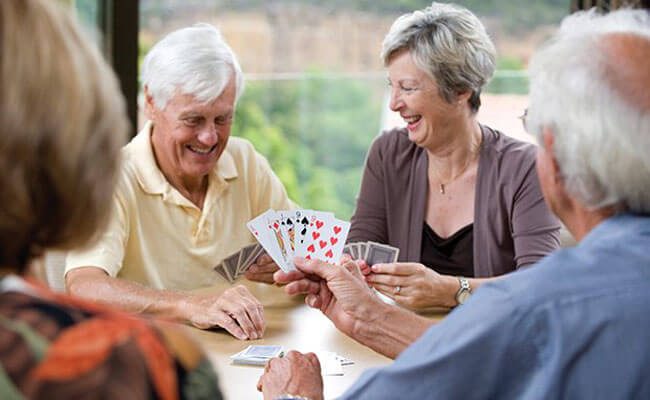 Cards & Craft Room
Our boutique card room and cafè means you can relax and enjoy yourself while taking part in our village activities.

Why not join our regular bridge club or just drop in for a chat. Your holiday resort lifestyle is every day at Beauty Point Retirement Resort.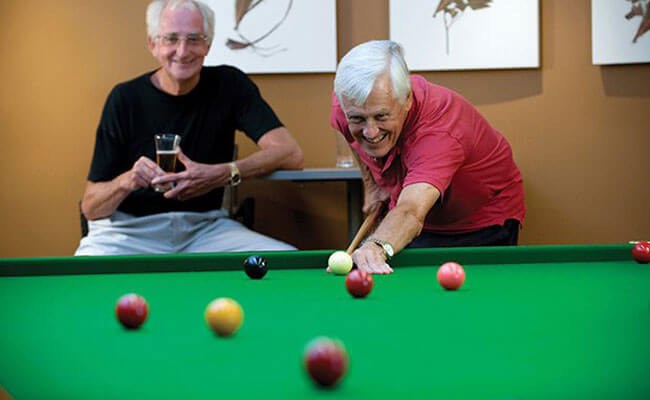 Games Room
Enjoy a game of billiards or darts in our exclusive games room and bar.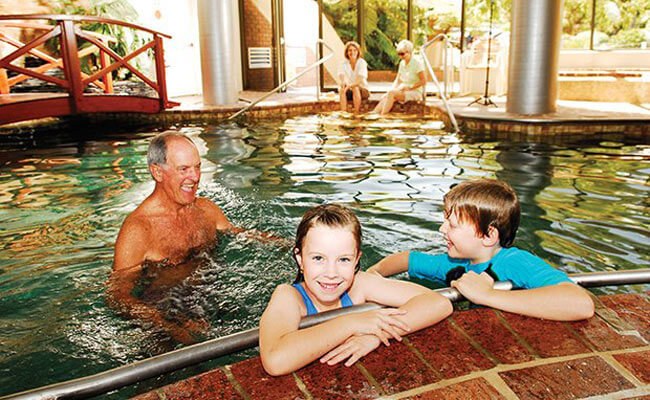 Pool & Spa
Open 24/7 the resort style indoor heated pool and spa are a fantastic way to limber up or wind down. The adjoining sundeck offers an attractive outlook to make the most of spectacular weather. And what makes the pool even more appealing is that our staff handle all the maintenance, so you can just indulge and enjoy it.
Gym
Beauty Point Retirement Resorts resident gym is open 24/7 and has a range of equipment that's easy to use and you have the added advantage to book your own personal trainer for a tailored fitness and strength program.
Concierge Service
Service with a smile and plenty of know-how makes your concierge experience so exceptional. Mary, our Beauty Point Retirement Resorts Concierge, has served our residents for many years, knowing all our residents personally, and always available to assist with whatever is needed. Whether it's making a booking, arranging deliveries, organising a taxi or transport, or dropping off your dry cleaning, it can all be done for you at Beauty Point Retirement Resort. If you're going away, we can make sure that your home is secure and collect the mail so you can relax knowing the everything will be in order on your return.
Bus Service
On those days when you'd prefer to leave the car at home, you can take advantage of our free resort bus to take the hassle out of traffic and parking. Our bus timetable covers a different location on different days of the week and gives you plenty of time to spend at various major shopping centres. Beauty Point Retirement Resort is just minutes from local community and commercial facilities. Menai and Hurstville are 10 minutes away. St George and Sutherland Shire are just 15 minutes away, and Sydney's CBD is only 25 minutes. Our location means that you're still close to your friends and family who live in Sydney and southern suburbs.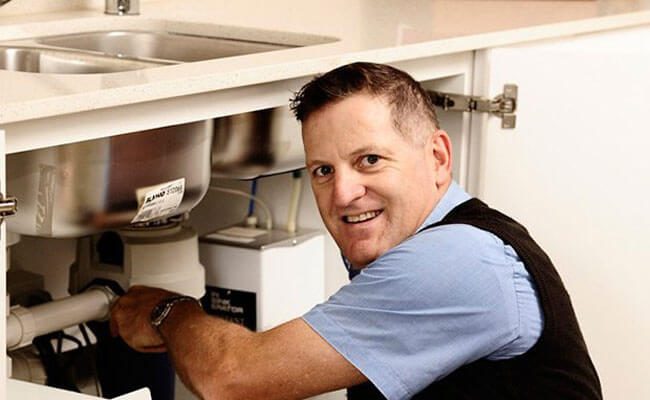 Handyman & Maintenance
Our maintenance service is available whenever you need it from our full time onsite licensed tradesman. Beauty Point Retirement Resort has been designed so you can enjoy your retirement without having to worry about all those fiddly jobs. No job is too big or too small, so from changing a light globe or tap washer to more complex repairs, help is just a phone call away.
Housekeeping & Laundry
Housekeeping and laundry can be a thing of the past when you move to Beauty Point Retirement Resort. Our staff can do as much or as little as you need, whether it's the washing and ironing, or just those hard jobs like cleaning the floor and bathrooms, they can all be done for you. It's your choice at Beauty Point Retirement Resort.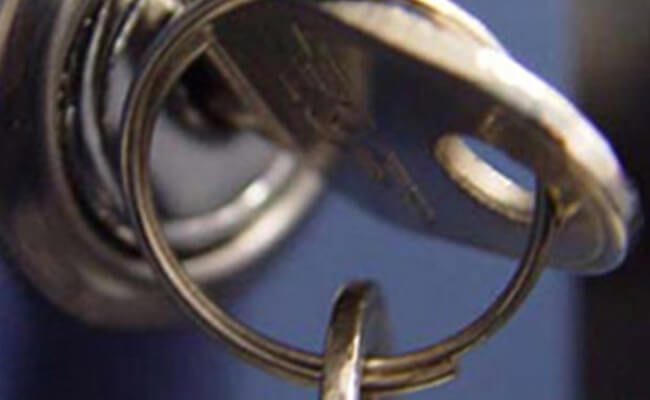 Security
At Beauty Point Retirement Resort our staff are onsite 24 hours a day, 365 days a year, so there's always security around. What a great sense of freedom knowing that you can visit friends and family with the peace of mind knowing that your home is safe and secure. The village layout and sense of community means neighbours look out for each other, which adds a further dimension to keeping everything safe in the village.
Retirement Facilities
At Beauty Point Retirement Resort, we have several exclusive retirement facilities for our residents to use whenever they like. Our smart retirement services help to keep everyone healthy, engaged, and happy throughout their Golden Years. Whether you want to relax by yourself or get a group of friends together, our pension and retirement services give you no shortage of options to choose between.
We believe in stimulating our residents both mentally and physically, and this is why we designed such a broad range of activities. You can bring your friends and play a few friendly rounds of cards in our Cards and Games room. If you'd like something routine, our retirement services include a Bridge club that any skill level is welcome to join. You can also take part in the numerous crafts we have available each day. We have darts and billiards available in the Games Room too!
If you want something a little more tailored to your physical health, our retirement facilities feature a heated pool and spa that is open 24 hours a day, seven days a week. We have a gym that is open 24 hours a day as well! You can come in and do a little low-impact exercise or water aerobics in the pool, and you can work on your strength training in the gym.
Maybe you want to get away for the day and enjoy Sydney's CBD that is just a short 30-minute bus ride away. If so, our concierge service is happy to help organise a pickup and drop off to and from our aged care retirement facilities. Since we know all of our residents personally, we can tailor our services to fit their needs without a problem. If you don't want to go out, we have shopping opportunities on-site as well!
You can treat yourself to a fashionable and trendy outfit from one of our fashion boutiques! We're always updating our stock to offer some of the most beautiful and trendy clothing options available in Australia. Why not make it a whole new makeover and use our hair and beauty salon? Whether you want a trim, wash, cut, colour, curl, or a whole new look, we have the retirement facilities available to accommodate you.
We have a gourmet chef on-hand that creates delicious food for all of our residents seven days a week. You can come and enjoy the warm atmosphere of Beauty Point Restaurant, or you can order room service, and we'll bring it straight to you.
You can also come to happy hour at our bar and enjoy a cocktail, or you can come to our cafe for a light snack or meal. Whatever you prefer, our smart retirement services are here to help you make the most out of every day.