Padstow Heights Hairdresser & Beauty Salon
The Beauty Point Resort Hair & Beauty Salon has all your hair & beauty needs covered. From cuts to blow-drys, from waxing to manicures. Visit us online today!
Padstow Heights Hairdresser & Beauty Salon
Beauty Point Resort Hairdressing – Janine Trott
At the Beauty Point Resort Hair and Beauty Salon you can have all your hair and beauty needs taken care of, from cuts, blow-dry, perm and tints to waxing and manicures. The Beauty Point salon is very popular with both locals and Beauty Point residents and is open from Wednesday to Saturday, with other times available by appointment for your convenience.


Cut only
Shampoo/ Cut
Shampoo/ Cut/ Blow-dry
Shampoo/ Blow-dry
Shampoo/ Set
Shampoo/ Cut/ Set
Perm (Including Cut/ Set/ Blow-dry
Tint (Short Hair) Including Set/ Blow-dry
Shampoo only
Men's Haircut
Water rinse
Semi-permanent/ Blow-dry (Including Set/ Blow-dry)
Waxing and Manicures are available in the hair and beauty salon with the beautician.
The beautician is available every three weeks.
Please check the Beauty Point Resort calendar for dates.
An experienced professional hairdresser Padstow Heights
Your appearance means a lot to you, and you want to present your very best self to the world. There's nothing better than the experience of being pampered in the salon, and emerging feeling fresh and cared for!
At Beauty Point Resort, you can, with our fully equipped onsite hair and beauty salon in Padstow Heights! We offer everything you need to make you look and feel fantastic, including:
Ladies' and men's hair cuts
Shampoos
Blow-dry and set
Perms
Tints
And much more!
Our hairdressing services are provided by highly experienced Padstow barber and hairdressing professional Janine Trott. Janine has been a hairdresser in Padstow Heights for 26 years. She knows exactly how to make you look and feel your best, offering an efficient, caring service and friendly conversation to all her clients.
Our hair and beauty salon Padstow Heights is open to all
The salon is open every week from Wednesday to Saturday, but we can also arrange other times on request to suit your needs. We're not just open to Beauty Point Resort residents – many visitors and locals also use our services regularly, and everyone is welcome!
In addition to hairdressing, we also offer beauty treatments every three weeks, including manicures and waxing, to make you feel extra pampered.
The setting is comfortable and relaxing, and we make sure to put you at your ease. We're sure you'll be delighted with the results! So whether you're searching for a Padstow barber or a hairdresser Padstow Heights, you've come to the right place.
Beauty treatments and a gourmet meal in Padstow
In addition to the salon, Beauty Point Resort also offers a wide range of other facilities onsite, including our gourmet Padstow restaurant. The professional chef offers a delicious and varied menu seven days a week. Why not show off your new look while enjoying a luxurious meal with family and friends following your treatment?
Whether you want a simple trim and tidy-up or a completely new look, we're happy to provide you with all the hairdressing and beauty services you need. Call us or fill in the contact form online to book your appointment, and we'll be happy to help!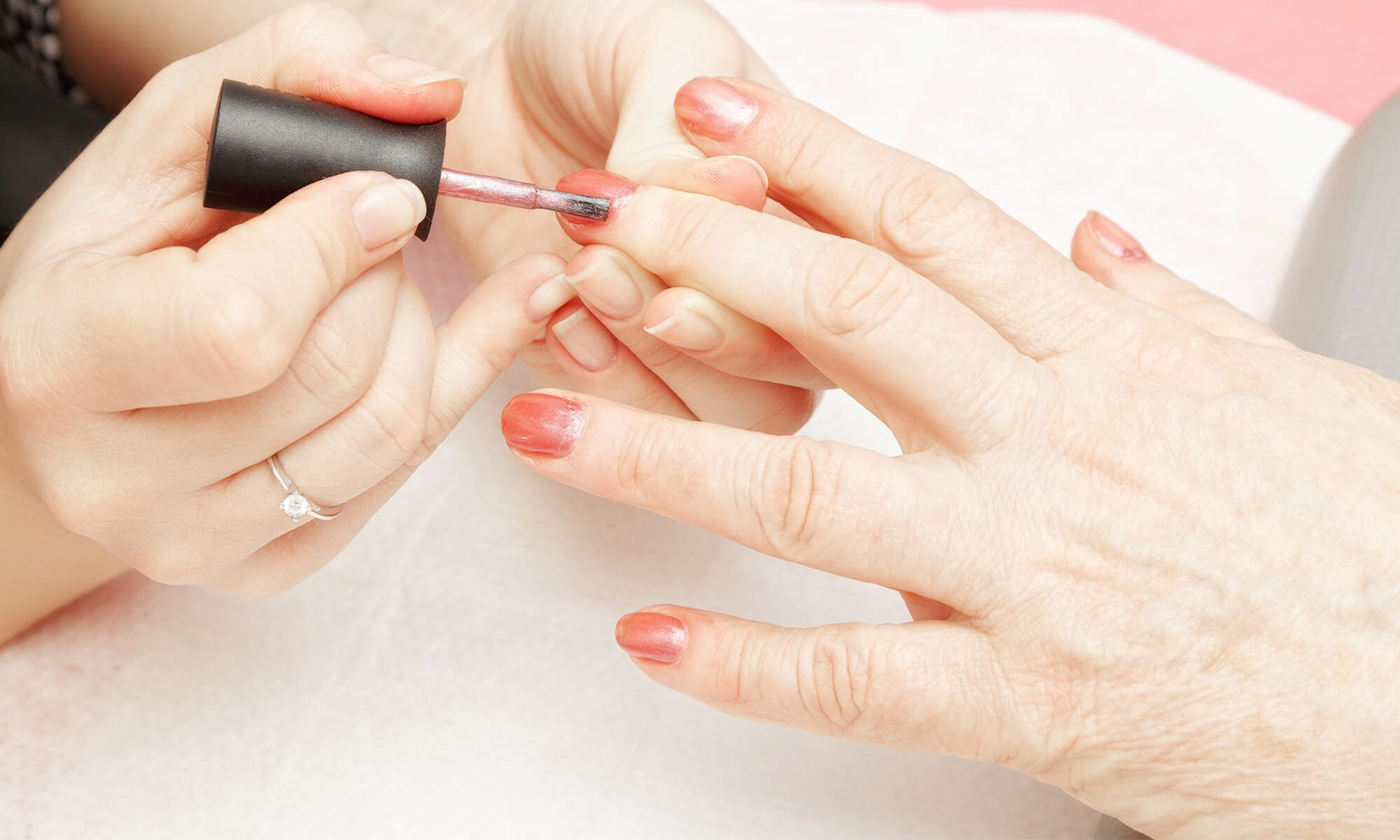 Our Pricing

Pricing for both hair and beauty needs are available upon request. Please contact us to find out more.
Opening Hours
Wednesday, Thursday, Friday
9.30am - 5.00pm
Saturday
8.00am - 1.00pm
Appointments available outside of these times on request for everyone's convenience.
Have any questions?
Whether you have a question or wish to book an appointment simply call or fill in the contact form below and our lovely hairdresser Janine will be happy to help.