Embracing the Stage in Retirement: Unveiling Hidden Talent at Beauty Point Retirement Resort
Posted on May 24, 2023
---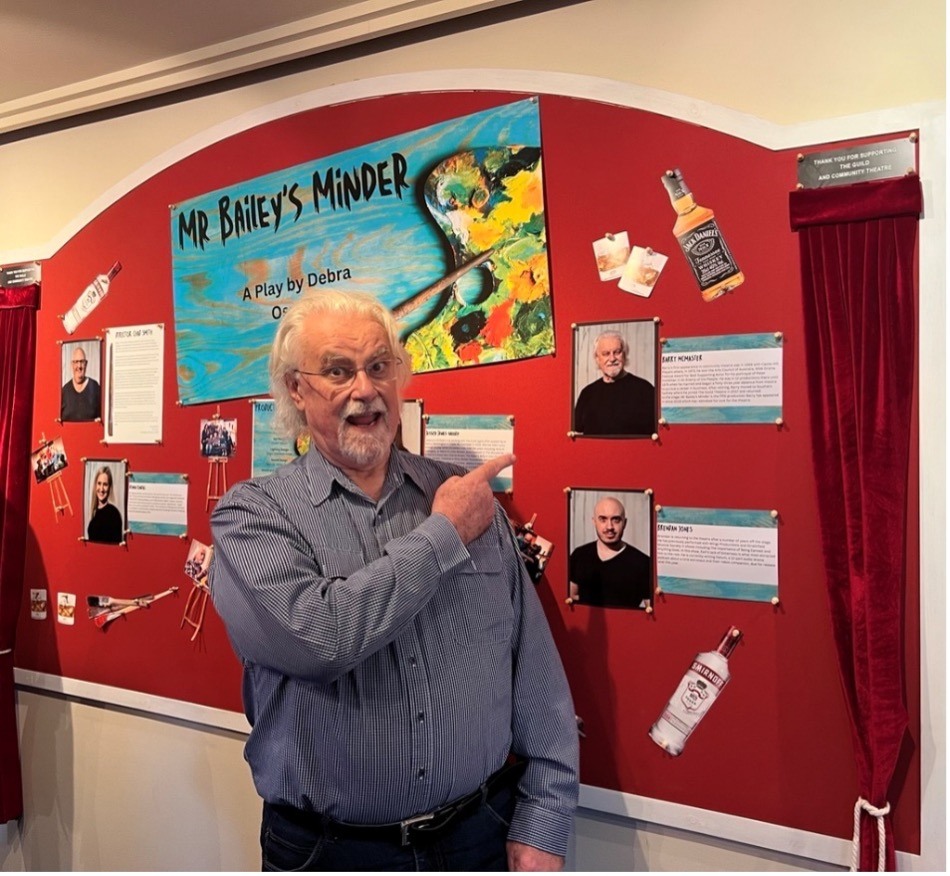 1) Can you tell us about your background and previous career before joining the retirement village? How did you transition into acting?

I was involved in theatrical productions while at school. While performing as Marc Antony in Shakespeare's "Julius Caesar" the wife of my economics teacher was in the audience. She was a member of Castle Hill Players and took me aside to suggest that I join the group.
In 1969 after leaving school, I was in the Castle Hill Players first production of the year "The Rainmaker". (See photo of me as an 18-year-old)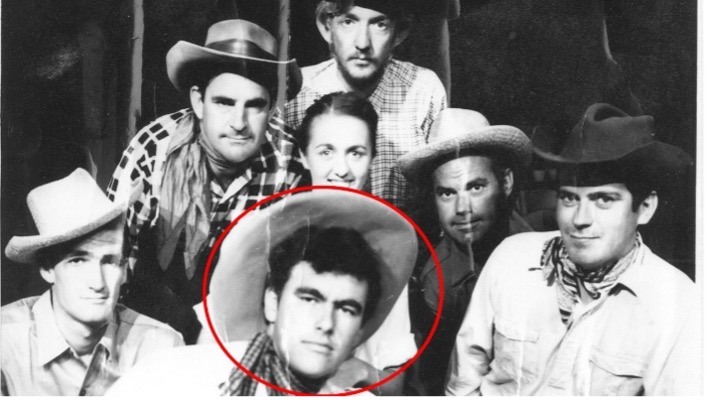 I continued with Castle Hill Players performing in 12 plays in six years. However, in 1973, I won the Arts Council of Australia, NSW Drama Festival Award for Best Supporting Actor for my portrayal of Peter Stockman in "An Enemy of the People". In 1979 I was performing in a play called "The Knack" (see photo)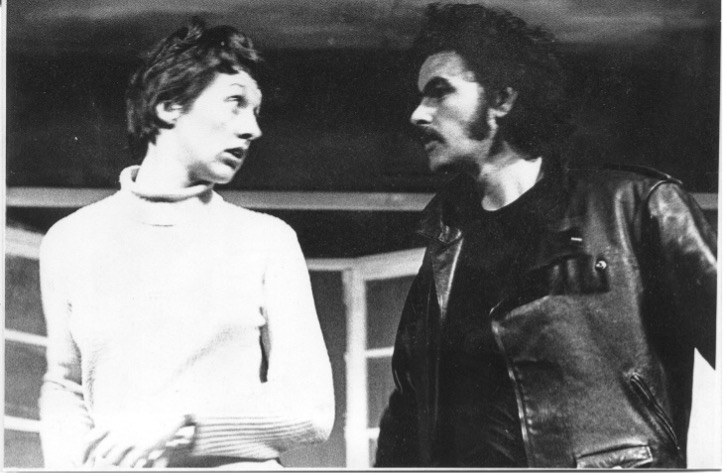 During the rehearsals I got married. I decided to return to university part-time and complete the degree I had started. This meant giving up the theatre. In 1978 I completed a Bachelor of Arts (majoring in Psychology) from Macquarie University. After graduating I was transferred to the company (National Mutual) head office in Melbourne to become a Staff Development Officer. That began my career in the training and development of people.
I moved on to become Training and Development Manager of Australian Eagle Insurance. Over the years I managed the training and development function for Budget Rent-a-Car, Mercantile Credits, Fujitsu Australia, and James Hardie Industries. The roles I had in these companies involved frequent interstate and overseas travelling and as a result I could not guarantee that I could attend performances let alone, rehearsals. Thus began a 43-year absence from the stage.
While at James Hardie, I went back to study and completed a Master's in Business Administration (MBA) externally through Deakin University in Geelong. I left James Hardie in 2003 and established my own Training and Development Consultancy Business (Matrix Vision Pty Limited) which I ran successfully for the next 15 years. Organisations for which I conducted training programs were: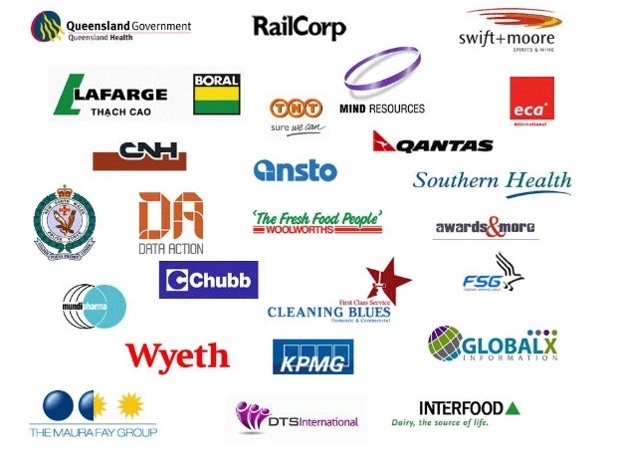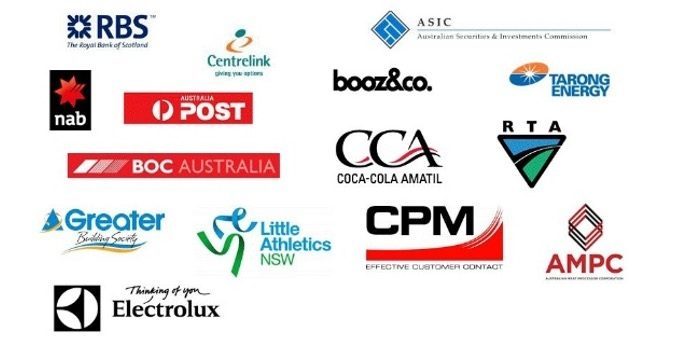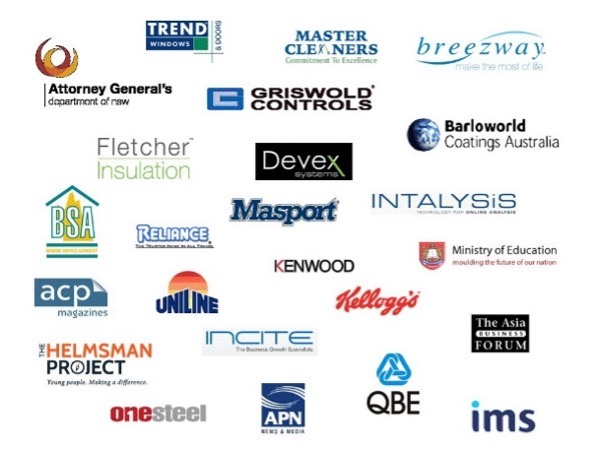 I think back on my chosen profession and realise that although I had not been on stage for 43 years, every training program or workshop I conducted involved a performance in some way. In order to be successful in helping people learn you have to give emotionally of yourself.
In 2014, as my wife was ill, we decided to downsize to a small two-bedroom unit. Because I was still travelling, and my wife needed to have 24/7 care available we chose to move into Beauty Point Retirement Resort. It was a long way from where we lived at Bella Vista.
2) What inspired you to pursue acting as a new chapter in your life? How did you discover your passion for the performing arts?
When we moved to Beauty Point, I gradually transitioned into retirement. My wife and I had heard about the Guild Theatre in Rockdale and in 2017 we went to see their production of "The Little Foxes". I was very impressed with the calibre of the cast and the quality of the production. After consultation with my wife, I applied to become a member of The Guild Theatre. I had reached the stage in my career where I could once again commit to the theatre.
In 2018 I was cast as Tom in "A Bad Year for Tomatoes" (see photo)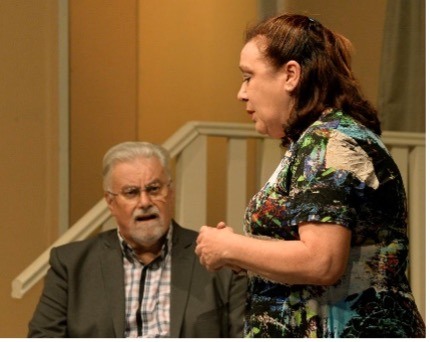 Later that year I was cast as John Sparrow in "Silent Night, Lonely Night" (see photo)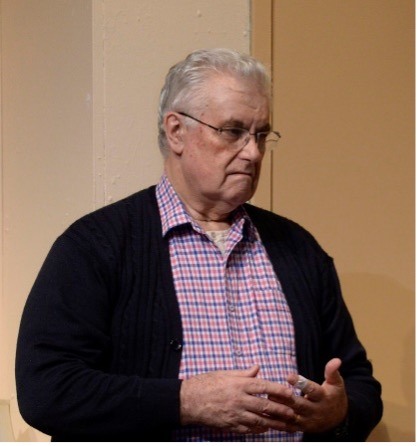 Over the next couple of years Covid took a toll on the Guild Theatre's ability to mount productions. However, in 2021 and 2022, I was cast as Doc Gibbs in "Our Town" and Rod in the very popular "Calendar Girls" (see photos)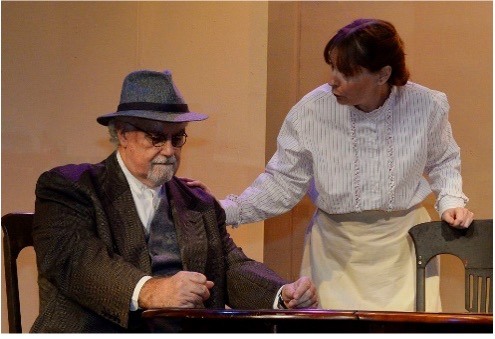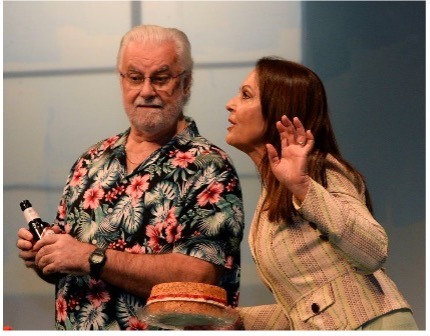 I have also participated in many play readings and members' night productions since I have been a Guild member.
3) Congratulations on your lead role in the play! Could you share with us a brief overview of the production and your character's role in it?
The play is called "Mr. Bailey's Minder". The play revolves around the character of Leo Bailey, Australia's greatest living artist (painter) who has now become an old man addicted to alcohol and suffering from dementia (brought about by his alcoholism). Leo has been married five times and has had eight children. Only Margo his first born has any interest in this bitter old man. Although she suffers a torrent of abuse from Leo, she still tries to help him live out what is left of his life. Margo realises that Leo requires 24/7 care and hires Therese, a troubled young woman, just out of gaol, to be Leo's minder.
Therese discovers that this job is not as bad as it sounded and is determined to help Leo, by getting him off the booze and attempting to improve the quality of his life.
Two other characters in the play are Gavin, a shyster, who is ripping Leo off and Karl a handyman hired by Margo to do some repairs to Leo's house. Therese is taken by Karl's kindness to Leo and the two develop a somewhat awkward relationship.
Unfortunately, on his birthday, Leo is deeply affected by the memories in a photo album given to him by Therese and returns to the bottle. Under the influence of alcohol, he tries to seek pity from Margo but then abuses her. He also engages in an uncalled-for vitriolic attack on Therese.
Deeply regretting what he did, the next day he seeks forgiveness and help from Therese who is about to leave.
Leo is now very remorseful of the things that he did and the people he hurt in his self-centred life. He becomes a pathetic creature as he realises that he can never be forgiven for what he has done.
4) What challenges did you face while preparing for this role? How did you overcome them, and what did you learn from the experience?
The character of Leo is certainly the most challenging role I have ever undertaken. It involves playing a drunk. It involves playing a cantankerous abusive old man. Playing a man who has dementia provided a challenge of being forgetful on occasion and at other times having a childlike naiveté. Playing Leo in his sober period allowed for a degree of humour and allowed the chemistry between Leo and Therese to shine.
The role particularly in the second act is the most emotional character I have played. At times a pitiful, remorseful drunk and at others engaging in a vicious unforgivable diatribe against an undeserving woman.
I guess another challenge of this play is that I have a lot of dialogue. As you get older, it becomes more and more difficult to remember lines.
Overcoming these challenges involved a lot of work in researching the character and analysing every line of dialogue deciding on how they should be said. Learning lines just requires a lot of time and hard work.
Playing Leo has taught me a lot about the effects of alcohol and dementia on human relationships.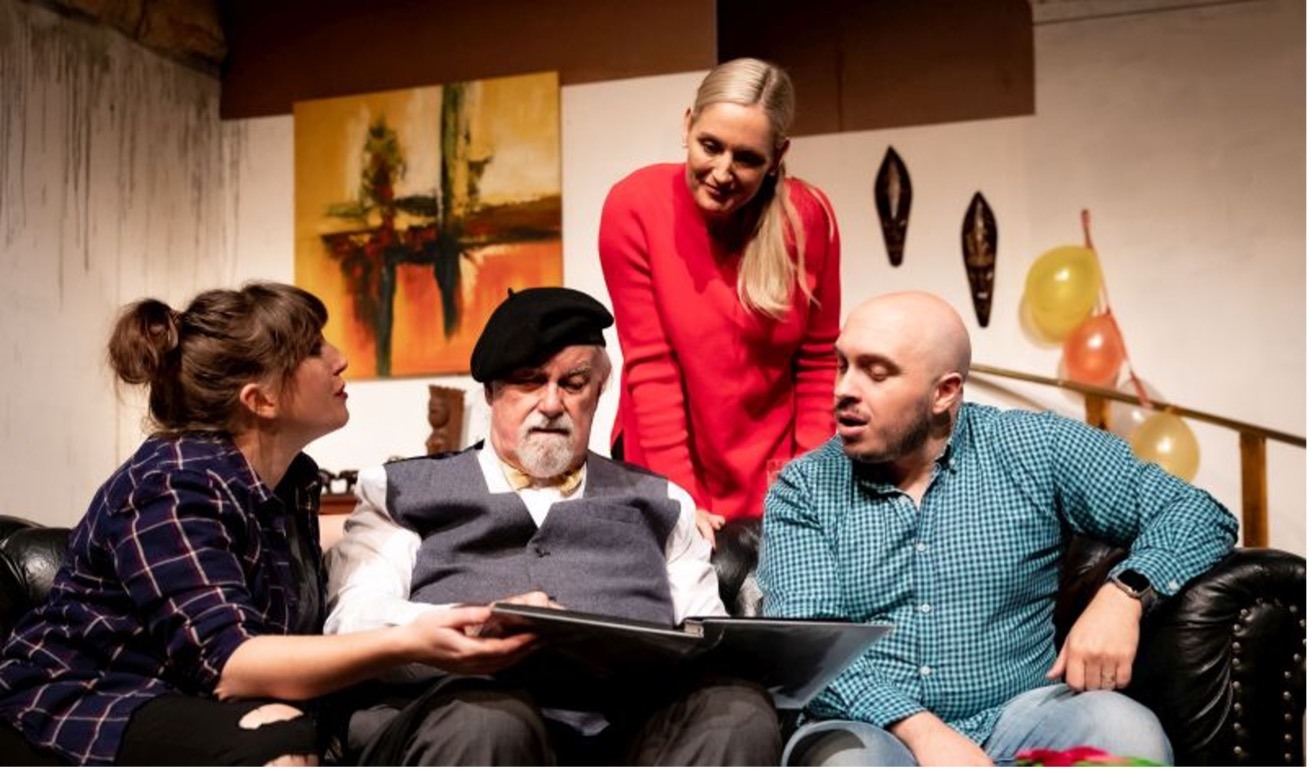 5) Acting is a unique and fulfilling form of self-expression. How has being part of this play impacted your life and brought you joy? Do you have any future plans or aspirations in the field of acting?
I agree that acting is a fulfilling form of self-expression. It allows you to create a character that is completely different from who you are. It is a craft and requires a lot of hard work. it involves a great deal of research and analysis to bring a character effectively to life.
Performing in front of people and moving them either through humour or pathos is very rewarding to me. It is strange but your acting improves based on audience reaction.
This play has been a wonderful play for me to be part of. It has enabled me to show a wide range of emotions. It has stretched me because of its difficulty.
As a far as the future, I don't know whether I will be lucky enough to have another role like. I have been very fortunate to have secured this role. There are not many roles like this for actors of my age. In most plays the older characters are often small character roles. I will continue to perform at the Guild Theatre depending on the roles.
I do have intentions of resurrecting the Beauty Point Players for more performances.