Residents and Guests Enjoy a Jazzy 'Night in New Orleans'
Posted on July 01, 2022
---
Beauty Point Retirement Resort held a 'Night in New Orleans' for residents and their friends last week. The dining room was packed with people enjoying tasty southern-style, creole food and the Bridge City Jazz Band played lively jazz for hours, making it a night to remember.
The 'Night in New Orleans' was brought to Beauty Point Resort by Ruth Smith, one of the resort's managers. Ruth wanted to bring some different entertainment to the resort and she thought the Bridge City Jazz Band could do just that.
As Ruth said: "I thought it would be a good idea for everyone to see something that's a bit out of the norm - and it was a wonderful night."
As well as enjoying creole dishes whipped up by the restaurant's chef, Mark Barron, many of those who came along got into the spirit of all and wore their jazziest outfits. Just take a look here…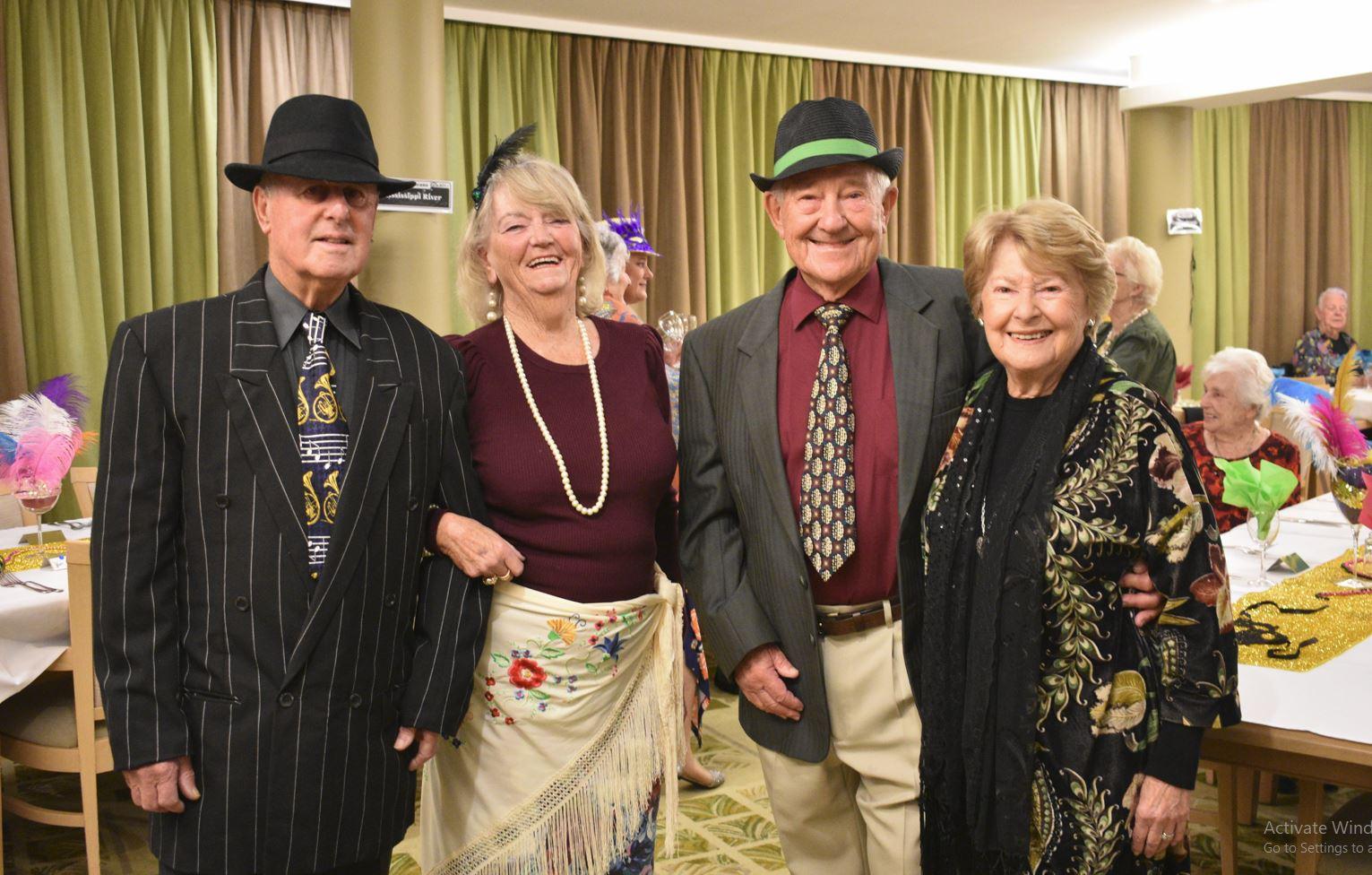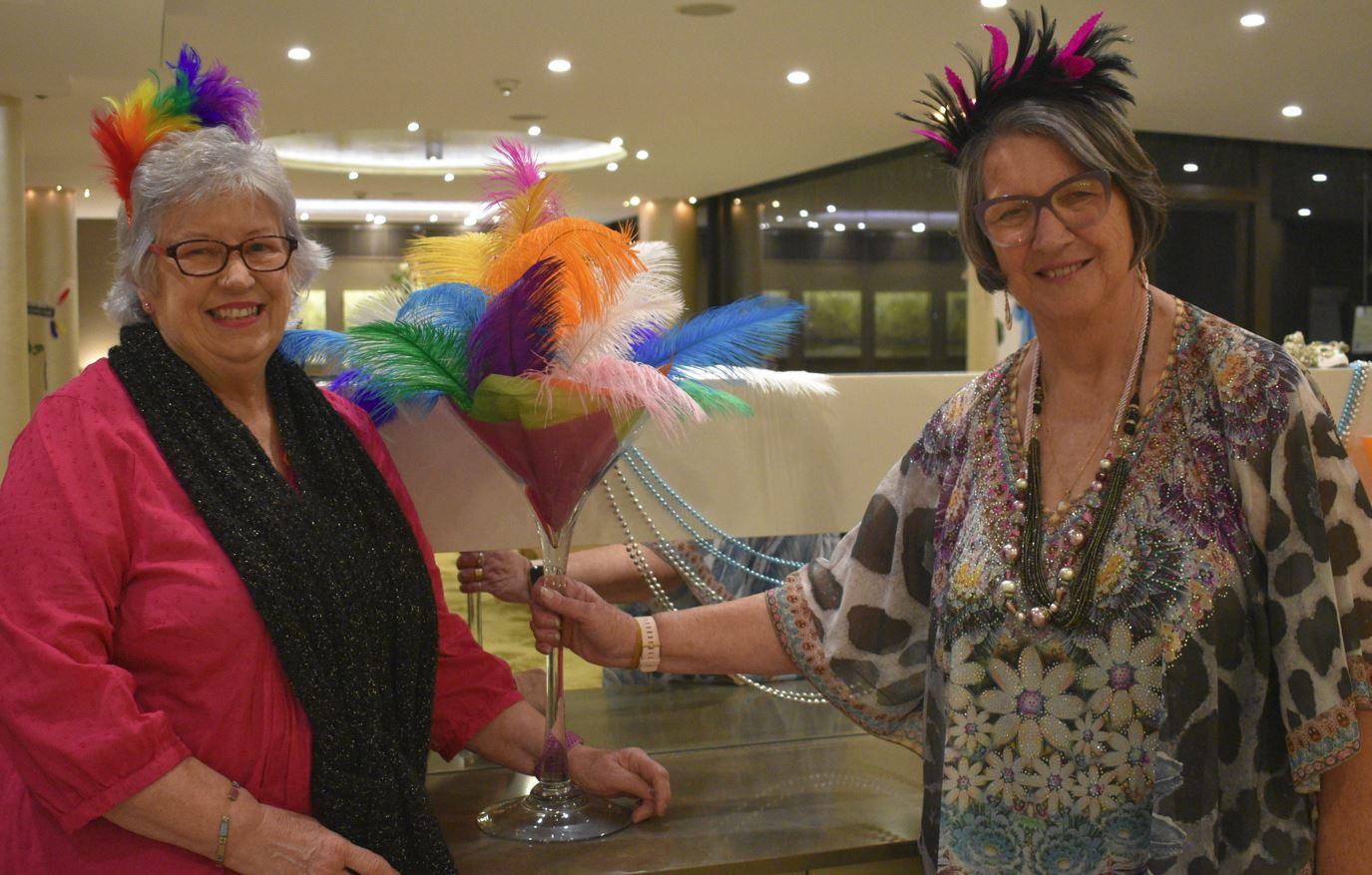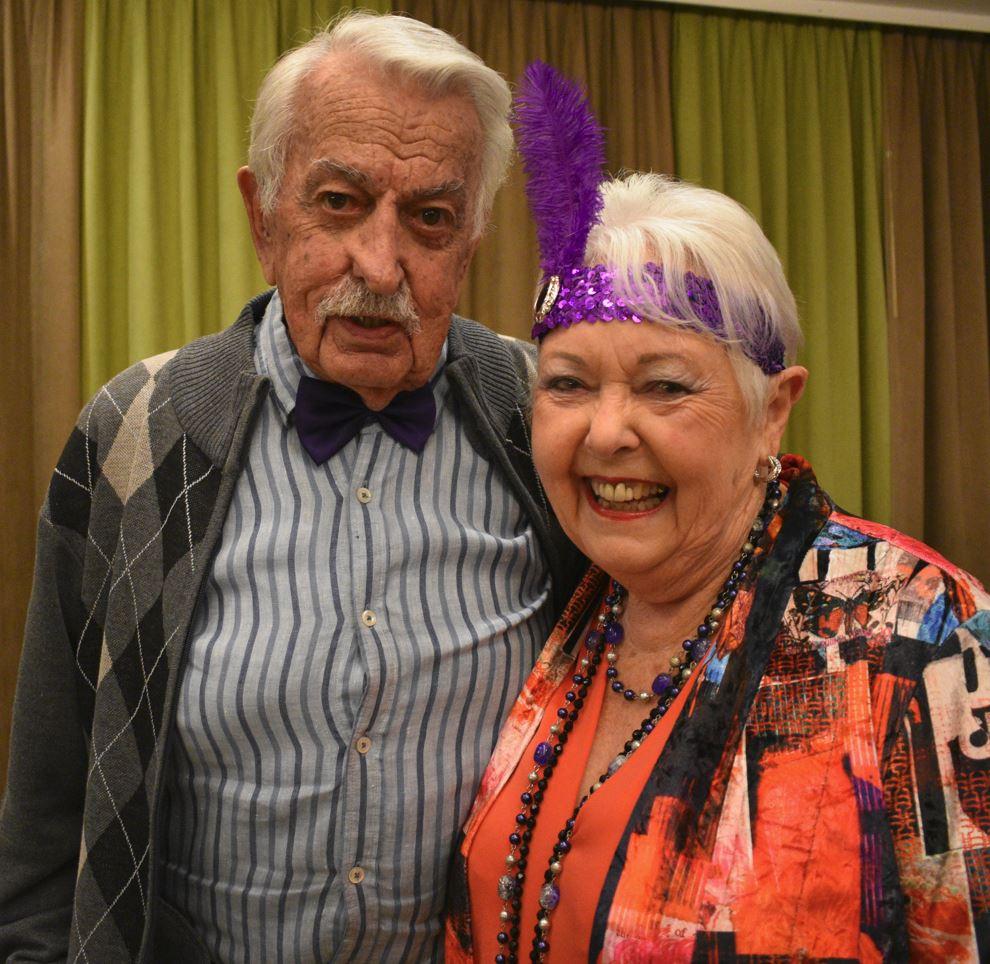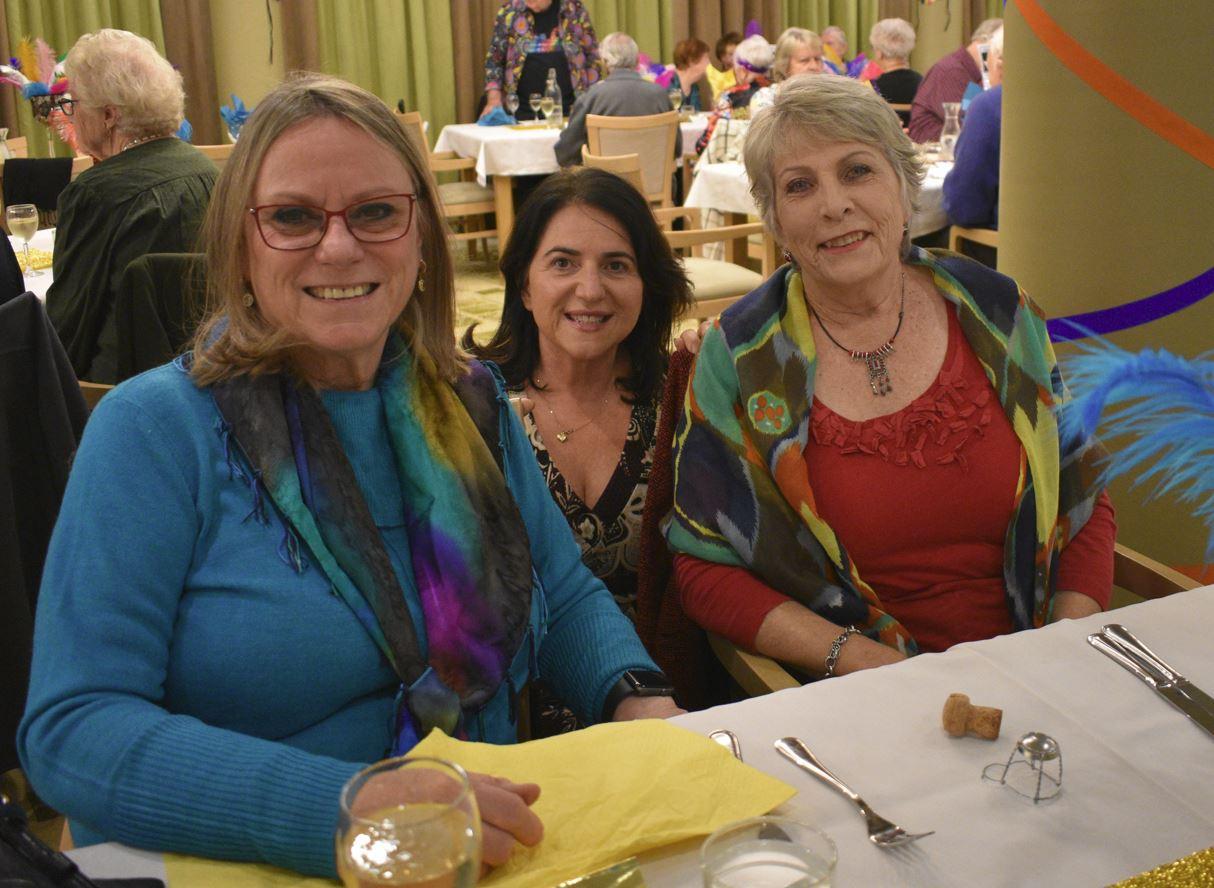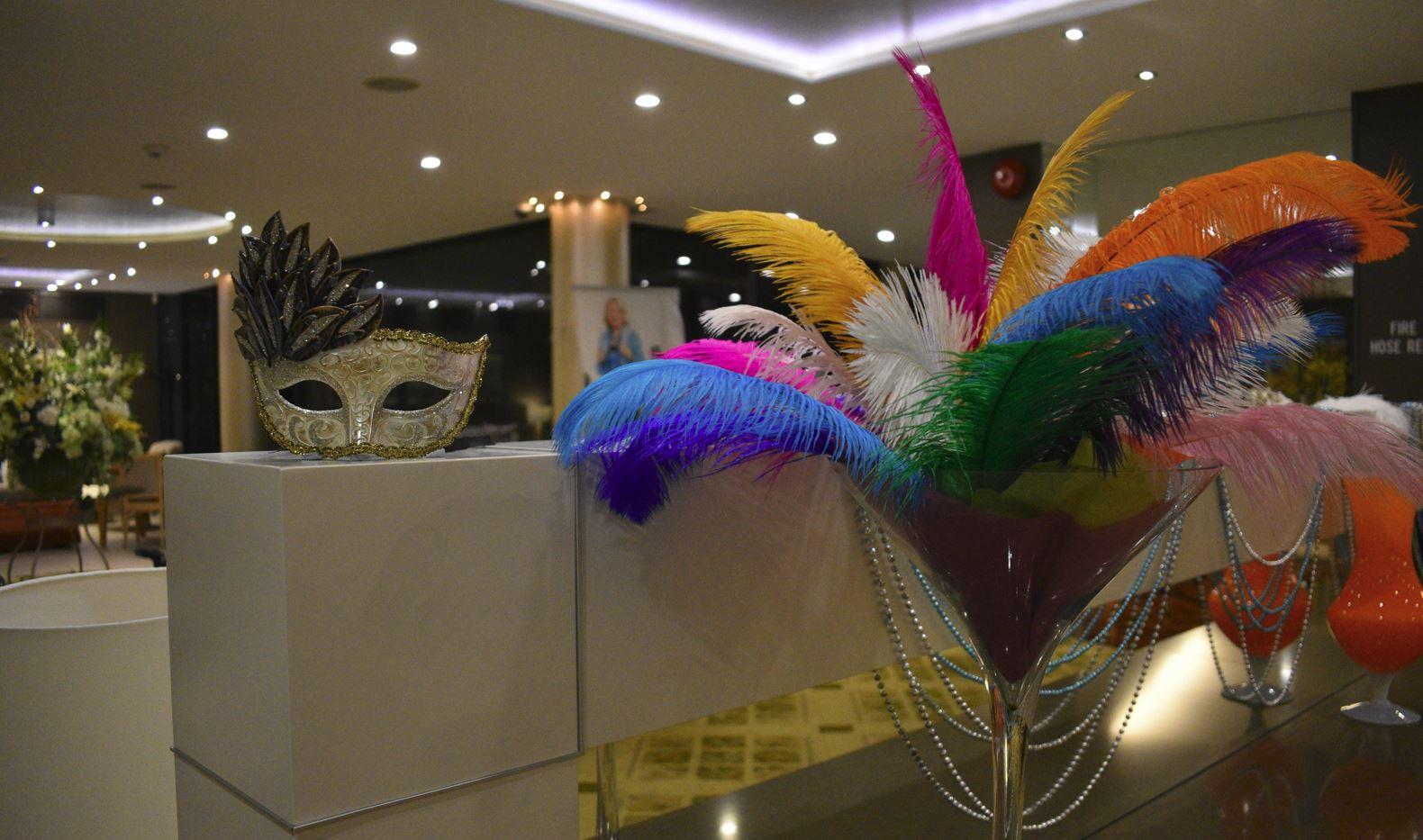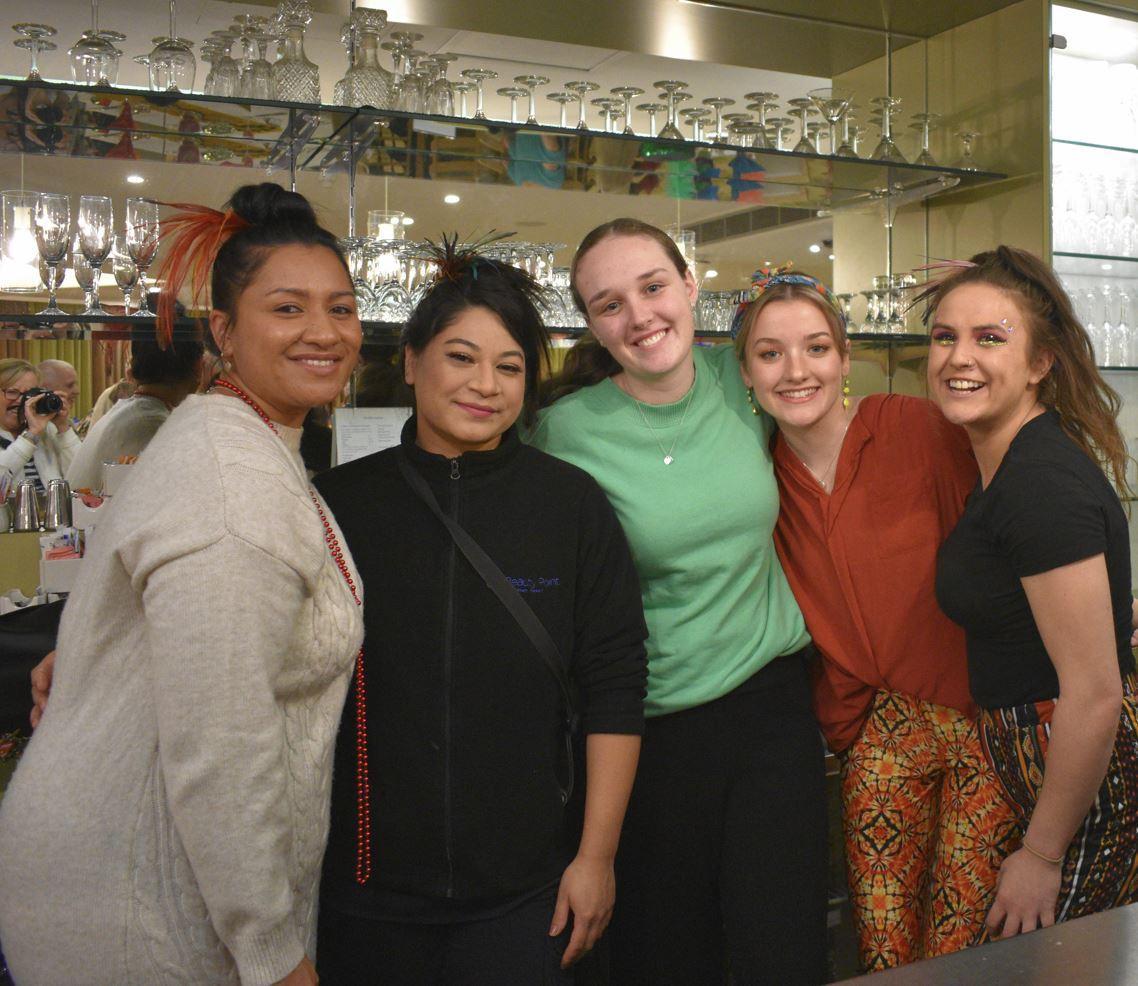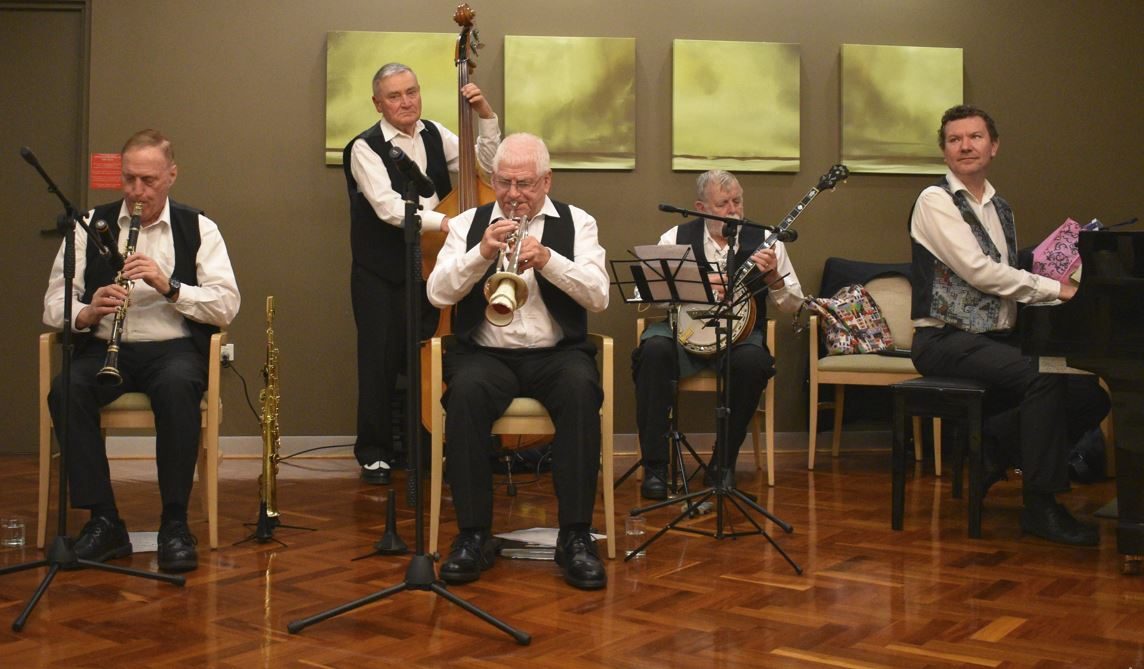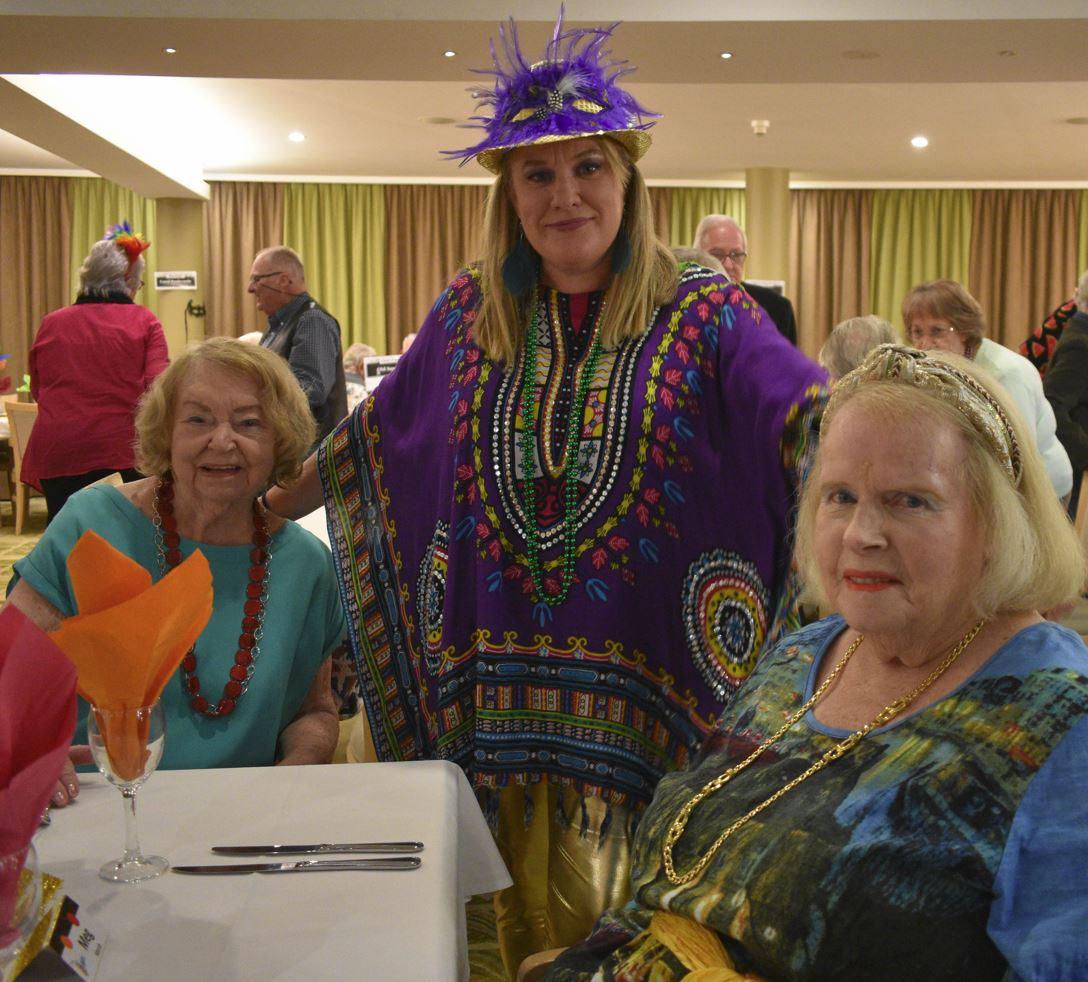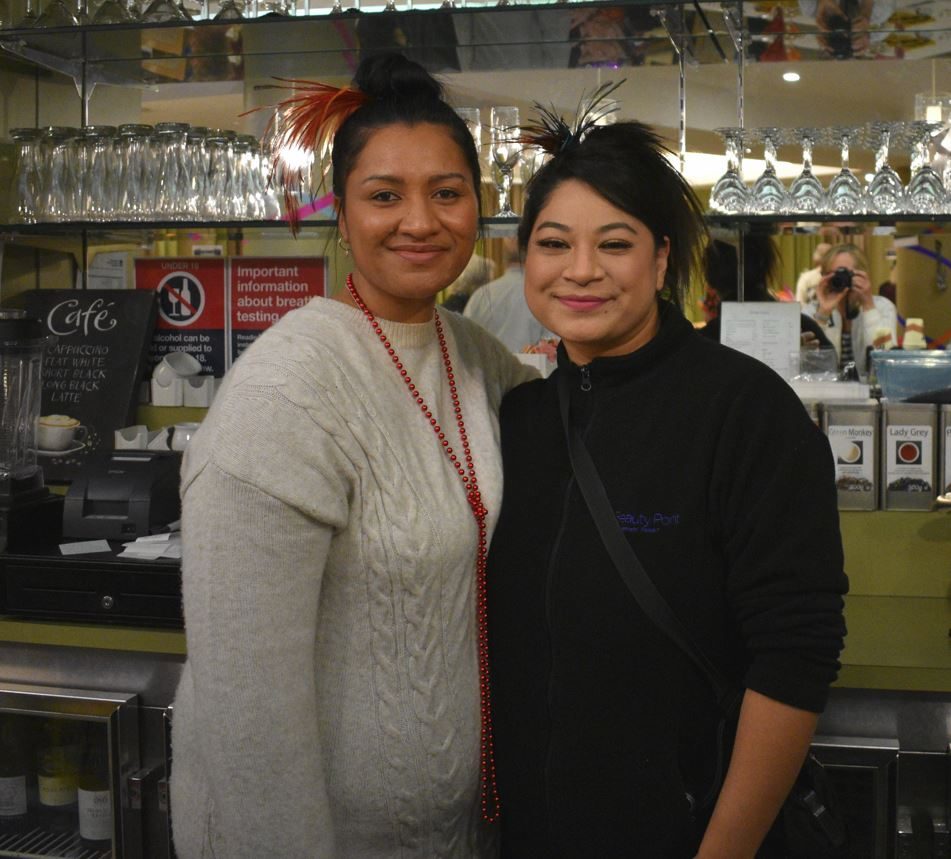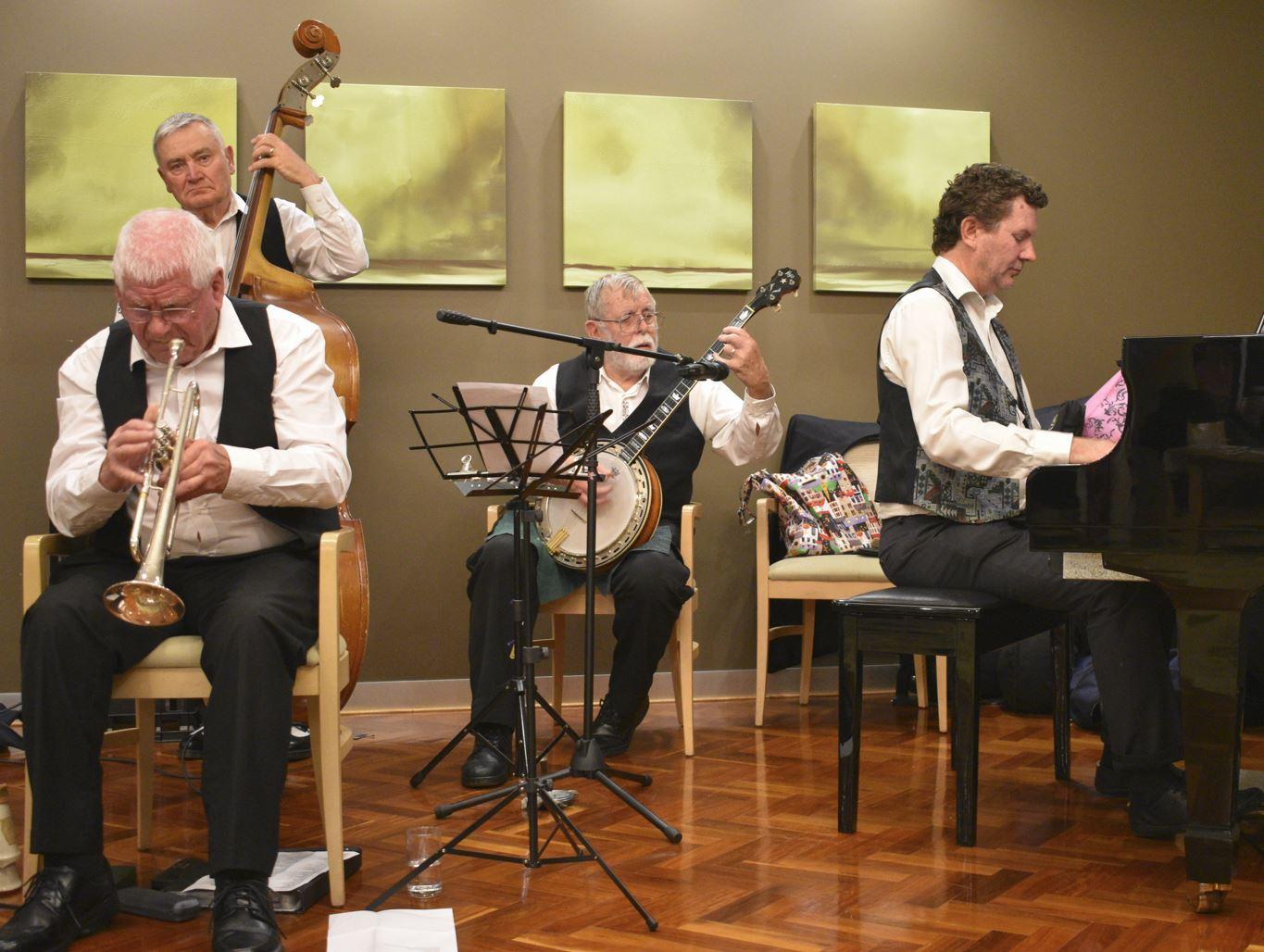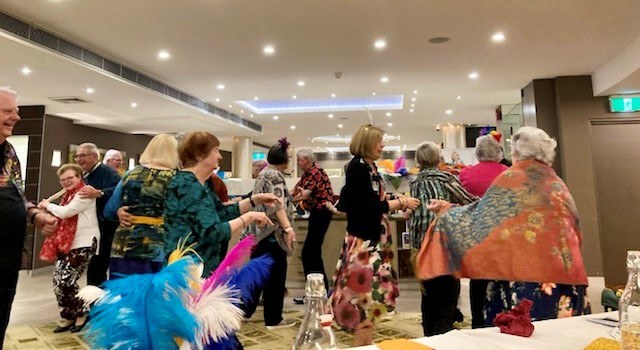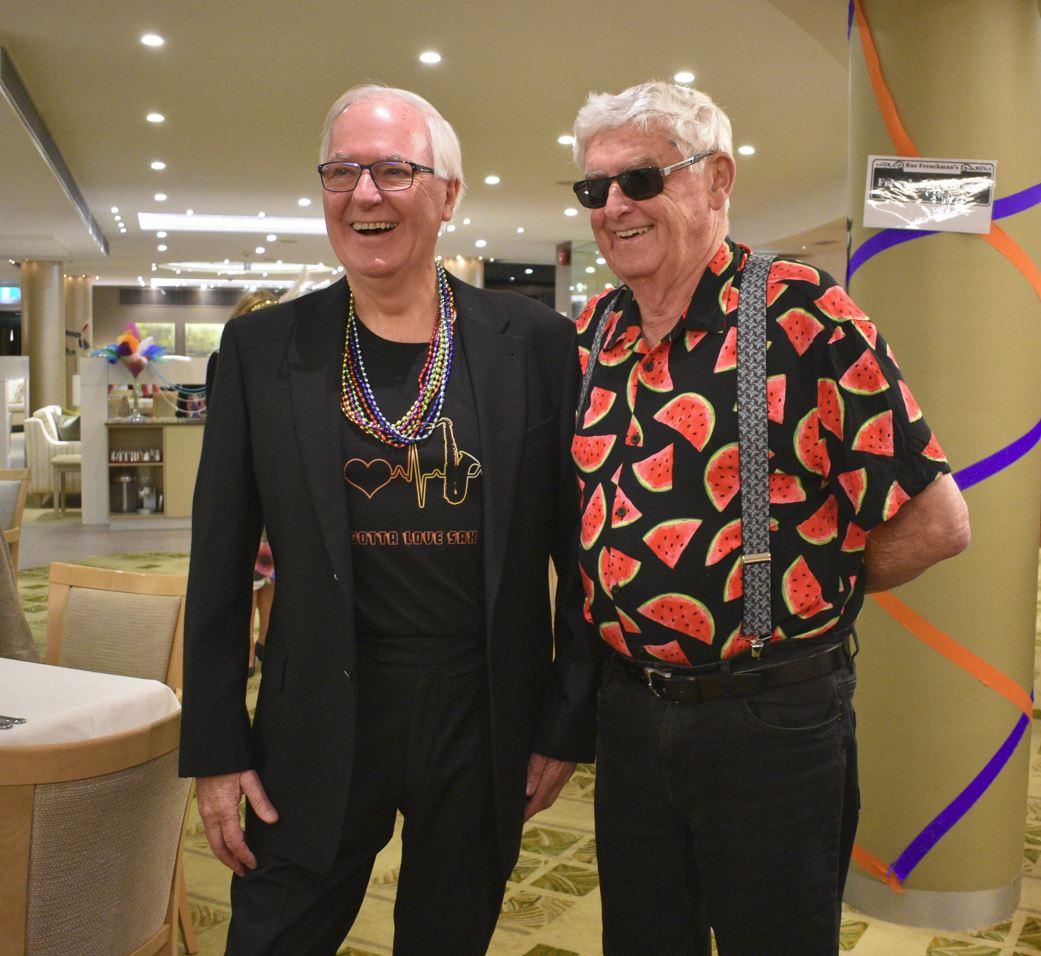 The Bridge City Jazz Band is full of well-known musicians
The Bridge City Jazz Band play every Friday night at the Club Ashfield – close to Ashfield station in Sydney. Two residents of Beauty Point Retirement Resort – Barbara Beale and Lyn Brewer – have been catching their performances regularly and they told Ruth about the band.
They took Ruth along to see the band one night and Ruth says after listening to them play and she thought: "Why not? This band is good so let's get them over to Beauty Point."
Sure to get your toes tapping
The Bridge City Jazz Band formed back in 2003 and features some well-known, Australian jazz musicians including Jack Wiard on clarinet and Mark Hallam on trumpet. Bradley Newman plays piano and Colin Davies plays bass, with Dennis Quinlan on the banjo.
When the Bridge City Jazz Band plays, their music is sure to get your toes tapping and when they played at Beauty Point Retirement Resort, quite a few people jumped up to dance the night away.
As Barbara says of the band: "Many of the musicians in the band have world-wide reputations. They've toured the world with all the famous Australian jazz bands and they're top-class musicians."
What's next for entertainment at Beauty Point Retirement Resort?
Beauty Point Retirement Resort offers a packed social calendar, there is something different on offer every day. Just one upcoming event is 'An Evening of Black and White' which will be held in late September.
Then, on the afternoon of the 21st September there'll be the return of the pianist - Robbie Mann - who came to the resort earlier this year and just about brought the house down.
This will be a performance not to miss and as Barbara adds: "There was such a great feeling after Robbie's last performance."
As well, on the 17th August, the Sydney Banjo Band will be playing again and this is at the request of the residents who enjoyed the band's previous performance so much.
So, stay tuned and be ready to tap your toes as the great music just keeps on coming at Beauty Point Retirement Resort.
To find out more information about living at Beauty Point Retirement Resort or the Oasis Peakhurst, you can call (02) 8708 4700 and ask for Lisa Papahristos and she'll be able to help you.