Uniting in Remembrance: Anzac Day Celebrations at Beauty Point Retirement Village
Posted on April 25, 2023
---
Morning Tea and March to the Rose Garden
The day started with a heartfelt morning tea, including Anzac Biscuits, followed by a small march from the front gate to the rose garden. The march symbolised unity and respect within the community.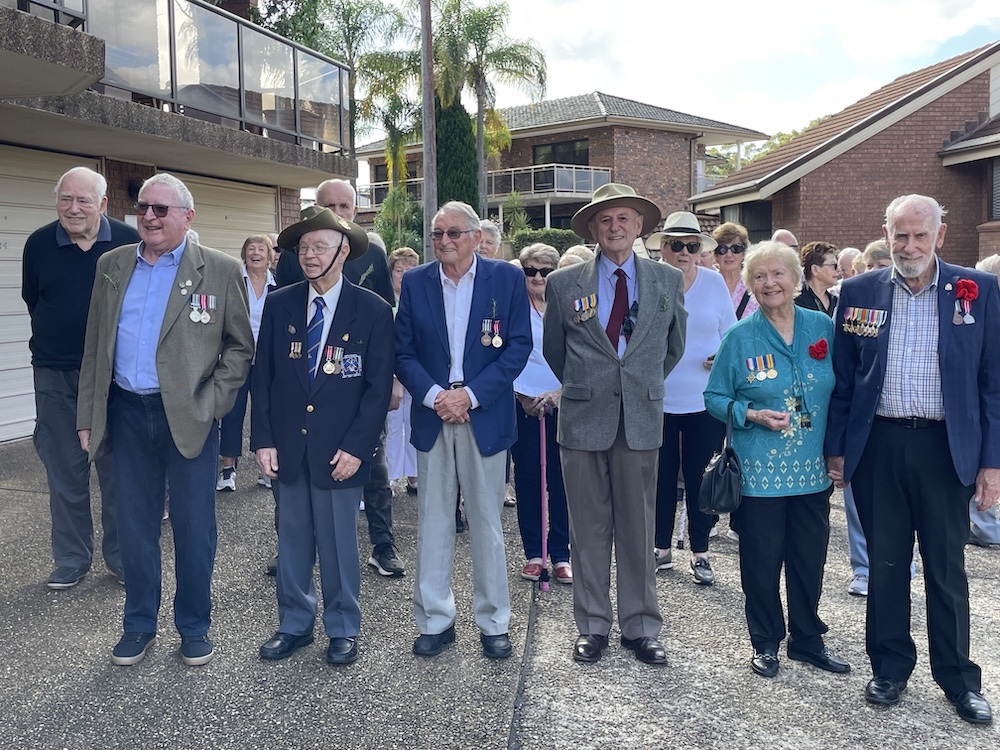 Flag Raising Ceremony
At the rose garden, a solemn flag raising ceremony took place, representing the sacrifices of those who fought for their country.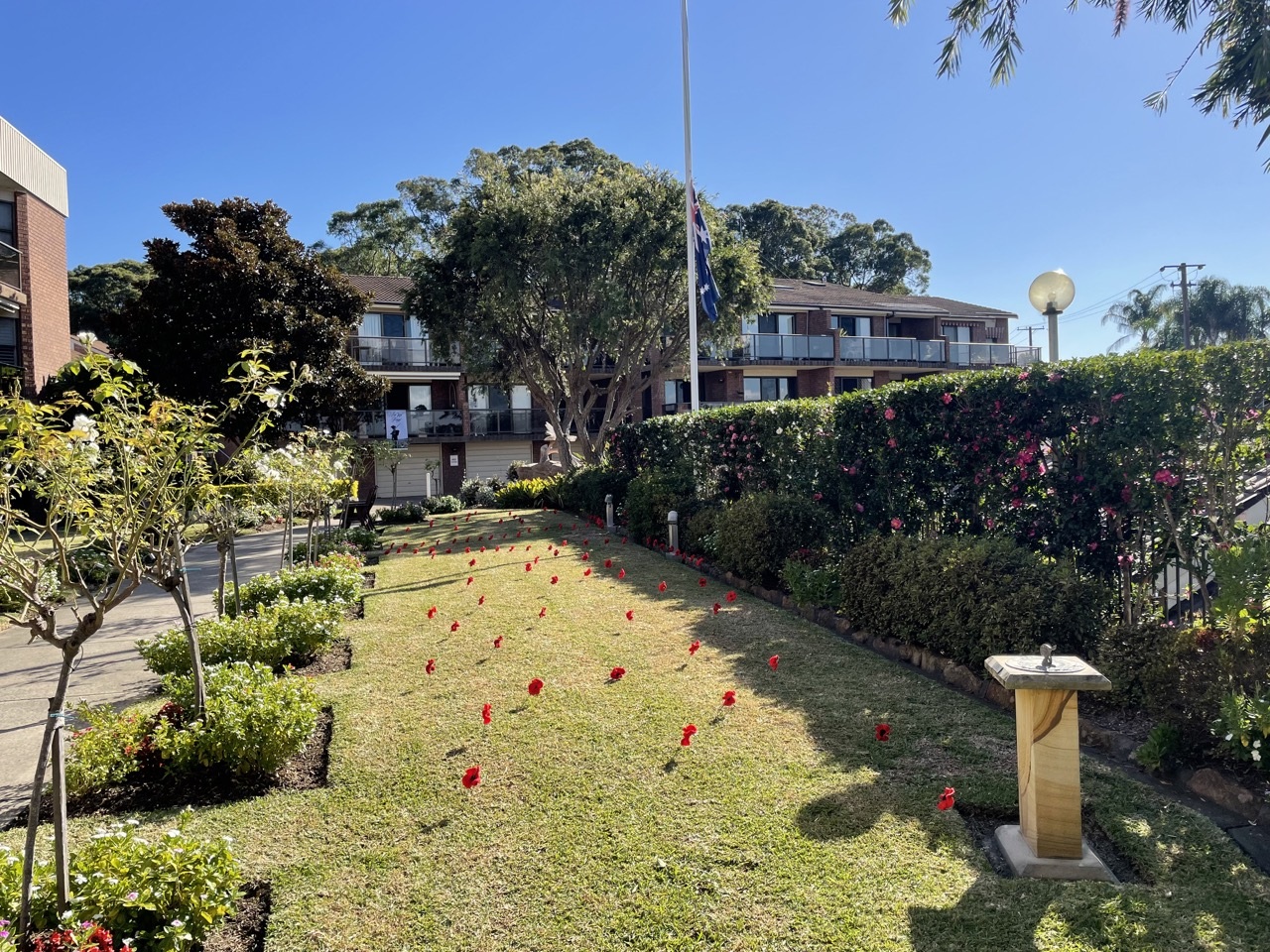 Anzac Day Service and Sing-along
Residents gathered in the dining room for a touching Anzac Day service, followed by a spirited sing-along that celebrated the enduring legacy of the Anzac tradition.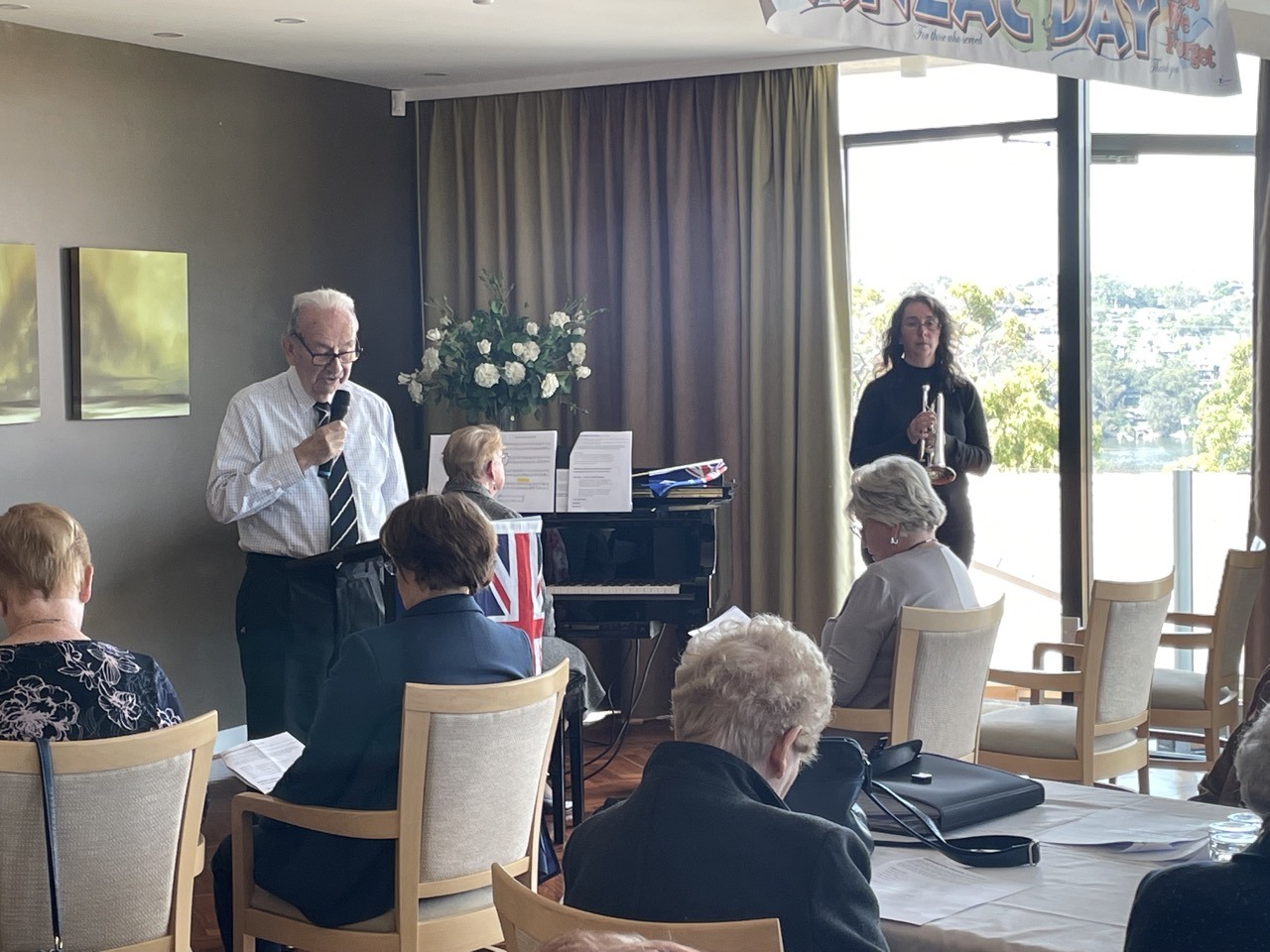 Sausage Sizzle on the Veranda
The day concluded with a convivial sausage sizzle on the veranda, providing an opportunity for residents to connect and share stories.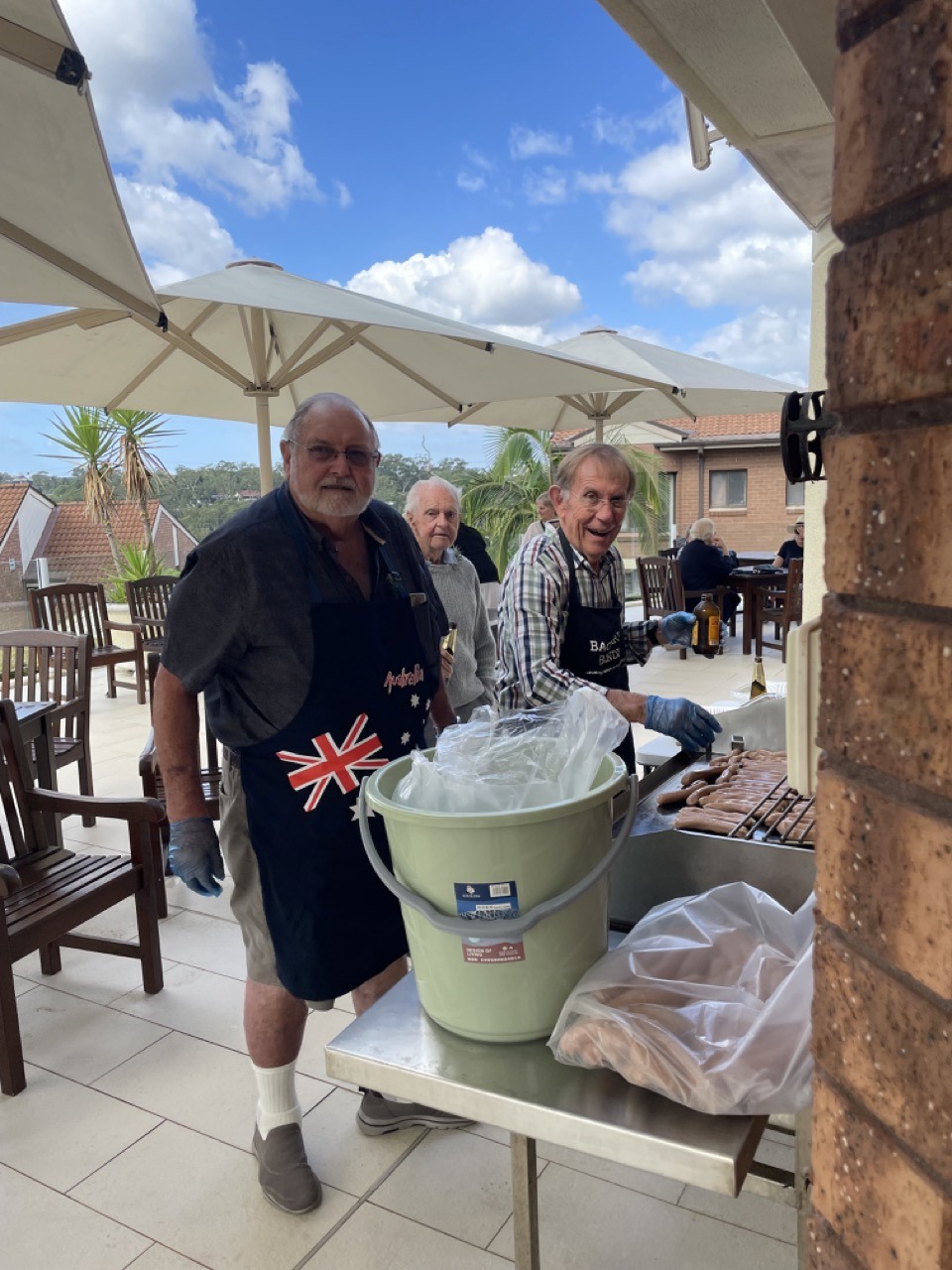 The residents of Beauty Point Retirement Village honoured Anzac Day with heartfelt events, fostering unity and remembrance. From the march to the rose garden, flag raising ceremony, Anzac Day service, sing-along, to the convivial sausage sizzle, their commemoration ensured the sacrifices of the fallen heroes were honoured and their legacy cherished. Lest we forget.