Padstow Heights Hairdresser & Beauty Salon
The Beauty Point Resort Hair & Beauty Salon has all your hair & beauty needs covered. From cuts to blow-drys, from waxing to manicures. Visit us online today!
Padstow Heights Hairdresser & Beauty Salon
Beauty Point Resort Hairdressing – Janine Trott
At the Beauty Point Resort Hair and Beauty Salon you can have all your hair and beauty needs taken care of, from cuts, blow-dry, perm and tints to waxing and manicures. The Beauty Point salon is very popular with both locals and Beauty Point residents and is open from Wednesday to Saturday, with other times available by appointment for your convenience.


Cut only
Shampoo/ Cut
Shampoo/ Cut/ Blow-dry
Shampoo/ Blow-dry
Shampoo/ Set
Shampoo/ Cut/ Set
Perm (Including Cut/ Set/ Blow-dry
Tint (Short Hair) Including Set/ Blow-dry
Shampoo only
Men's Haircut
Water rinse
Semi-permanent/ Blow-dry (Including Set/ Blow-dry)
Waxing and Manicures are available in the hair and beauty salon with the beautician.
The beautician is available every three weeks.
Please check the Beauty Point Resort calendar for dates.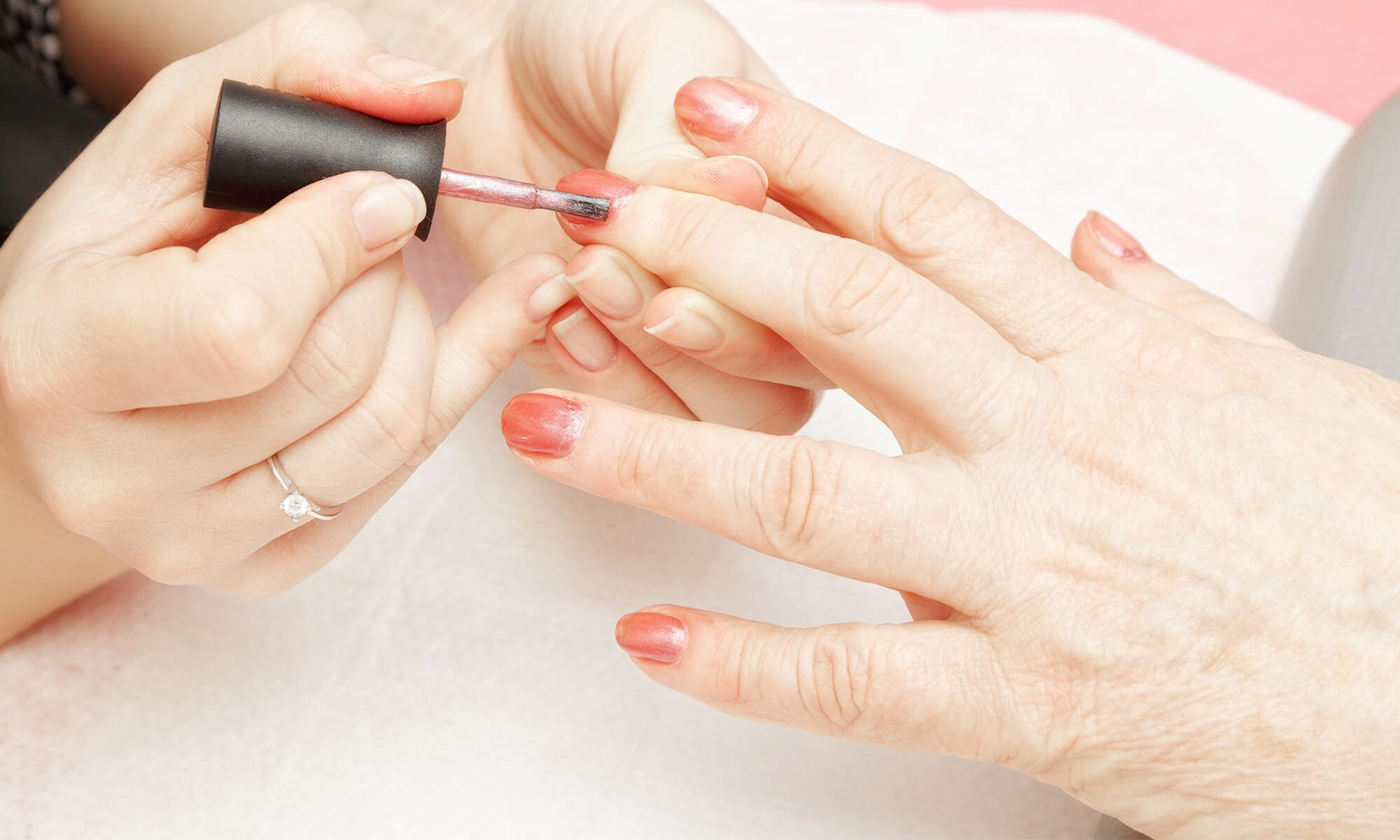 Our Pricing

Pricing for both hair and beauty needs are available upon request. Please contact us to find out more.
Opening Hours
Wednesday, Thursday, Friday
9.30am - 5.00pm
Saturday
8.00am - 1.00pm
Appointments available outside of these times on request for everyone's convenience.
Have any questions?
Whether you have a question or wish to book an appointment simply call or fill in the contact form below and our lovely hairdresser Janine will be happy to help.