Beauty Point Retirement Resort Joins Forces with Biyani House to Support Women's Refuge Shelter
Posted on August 08, 2023
---
Jan, a member of the residents' committee at the resort, recommended the charity to Ruth, a senior staff member representing the village on the resident's committee as well as the resident's committee. The proposal was met with unanimous enthusiasm, marking the beginning of the resort's commitment to support Biyani House.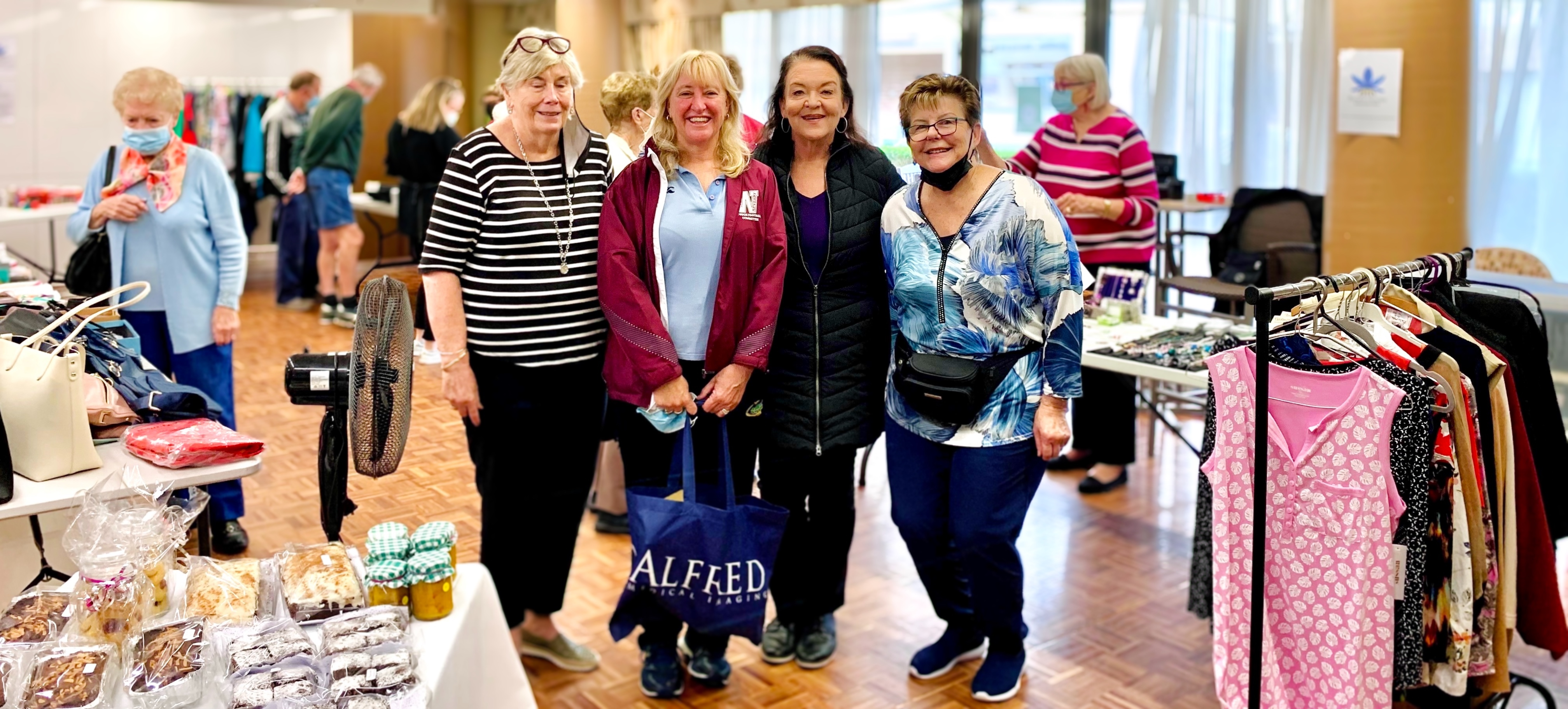 The first fundraiser the resort participated in was on International Women's Day in 2022. The event, hosted by Revesby Workers Club, one of the biggest supporters of Biyani House, was dedicated to raising funds for the construction of a women's refuge shelter. Staff and residents of Beauty Point Retirement Resort attended the event, contributing over $2000 in donations.
Since that initial event, the resort has held numerous fundraisers for Biyani House, including a garage sale that raised $3400 and a series of soirees that have collectively raised $1900. The resort's craft club has also shown their support, donating $300 to the cause.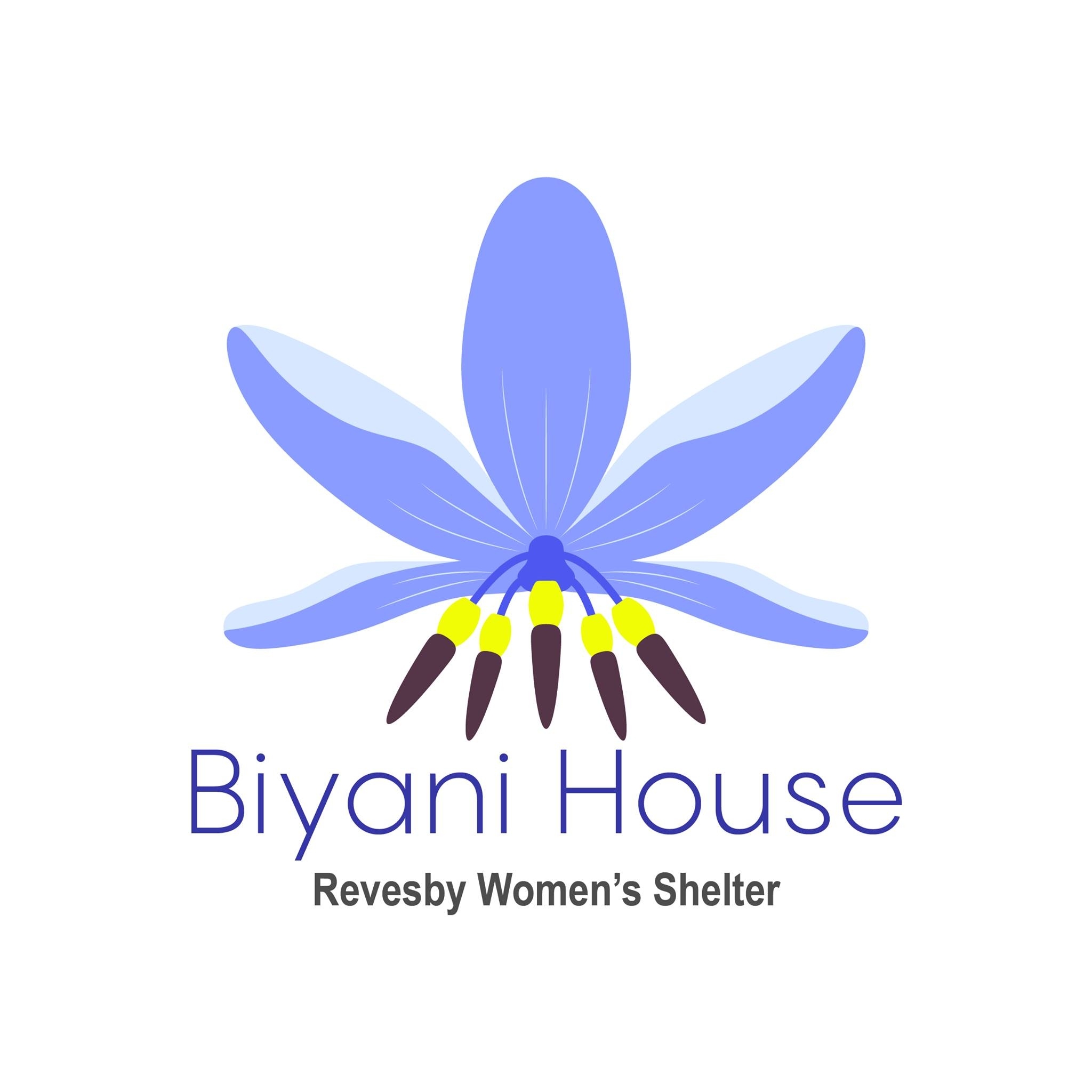 The residents' passion for supporting Biyani House stems from their personal experiences. Many have faced domestic violence in their own lives and wish that similar support had been available to them. Their collective efforts are making a significant difference in the lives of women who find refuge at Biyani House.
Looking ahead, the Village is planning a garden party in October to continue their fundraising efforts. The organisers are proud to be part of this worthy cause and are eager to continue their support for Biyani House.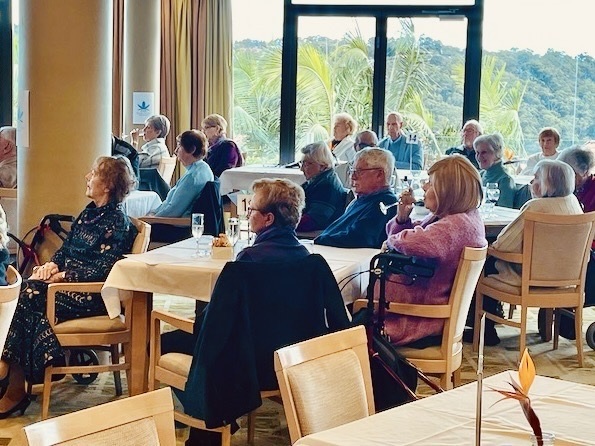 The partnership between Beauty Point Retirement Resort and Biyani House is a testament to the power of community support. It demonstrates how collective action can make a significant difference in the lives of those who need it most. The residents and staff of the resort are committed to continuing their support for Biyani House, helping to provide a haven for women in South-West Sydney.