Caroline's made her move… during lockdown!
Posted on August 11, 2021
---
Caroline is our newest Beauty Point resident and we are so delighted that, in the midst of these restrictions, she's chosen us as "home."
Under the current Public Health Order, Caroline was able to move straight into her new home despite being in hard lockdown.
Even following extra safety precautions, she moved seamlessly into her dream Beauty Point unit, while orders also ensured our team was able to safely help her settle right in.
Despite movements being highly restricted in our LGA, orders ensure our wider community that key life decisions - including where you want live - can still go on, following the added COVID-19 safety practices.
Working with professional teams at either end of the process means moving house can still safely happen. With extra bits and pieces to do in the process, the end-result is a beautiful new home within a wonderful community where you will be continually and safely supported.
In line with the NSW Public Health Order, Lisa and the Retirement Your Way team can welcome you to Beauty Point for a private inspection of your potential new home. Please note, for prospective property sale or lease, only one couple at a time can view an unoccupied unit.


Beauty Point appointments are available Monday to Saturday, or request an online meeting, by calling Lisa on 8708 4700.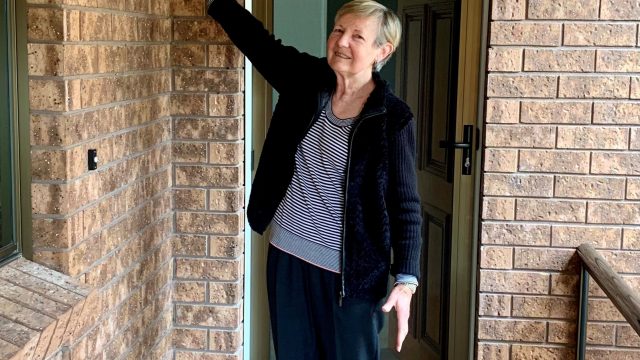 Contact Us - Beauty Point