Easy Living Units by Beauty Point Retirement Resort
Posted on July 27, 2023
---
Keeping Our Older Australians Safe
Beauty Point Retirement Resort is the team who create iconic retirement lifestyles, with a range of services, activities and facilities for you to enjoy in a close-knit community of friendly, fun and like-minded people.
Lisa and her team also wanted to create an environment for older members of the community, who want to life an independent life but also recognised the need to be part of a more supported environment.
Easy Living Units within Beauty Point Retirement Resort came to life.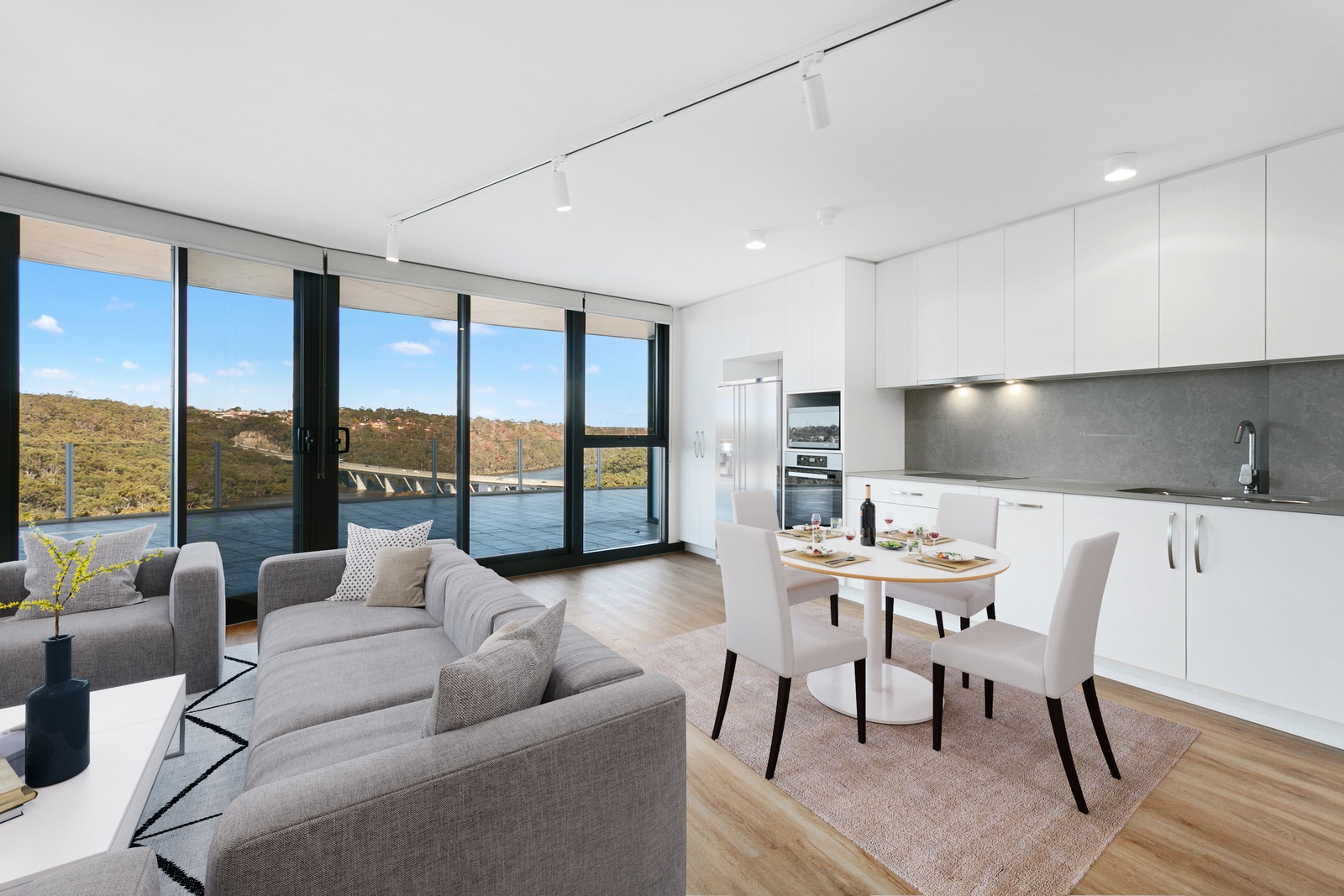 We call them Easy Living Units and for one, great reason. They make independent living at Beauty Point as easy as one, two, three.
One
Your beautiful unit, in the heart of Victoria Lodge, gives you easy undercover and lift access to all our delightful facilities and services of Beauty Point, close by.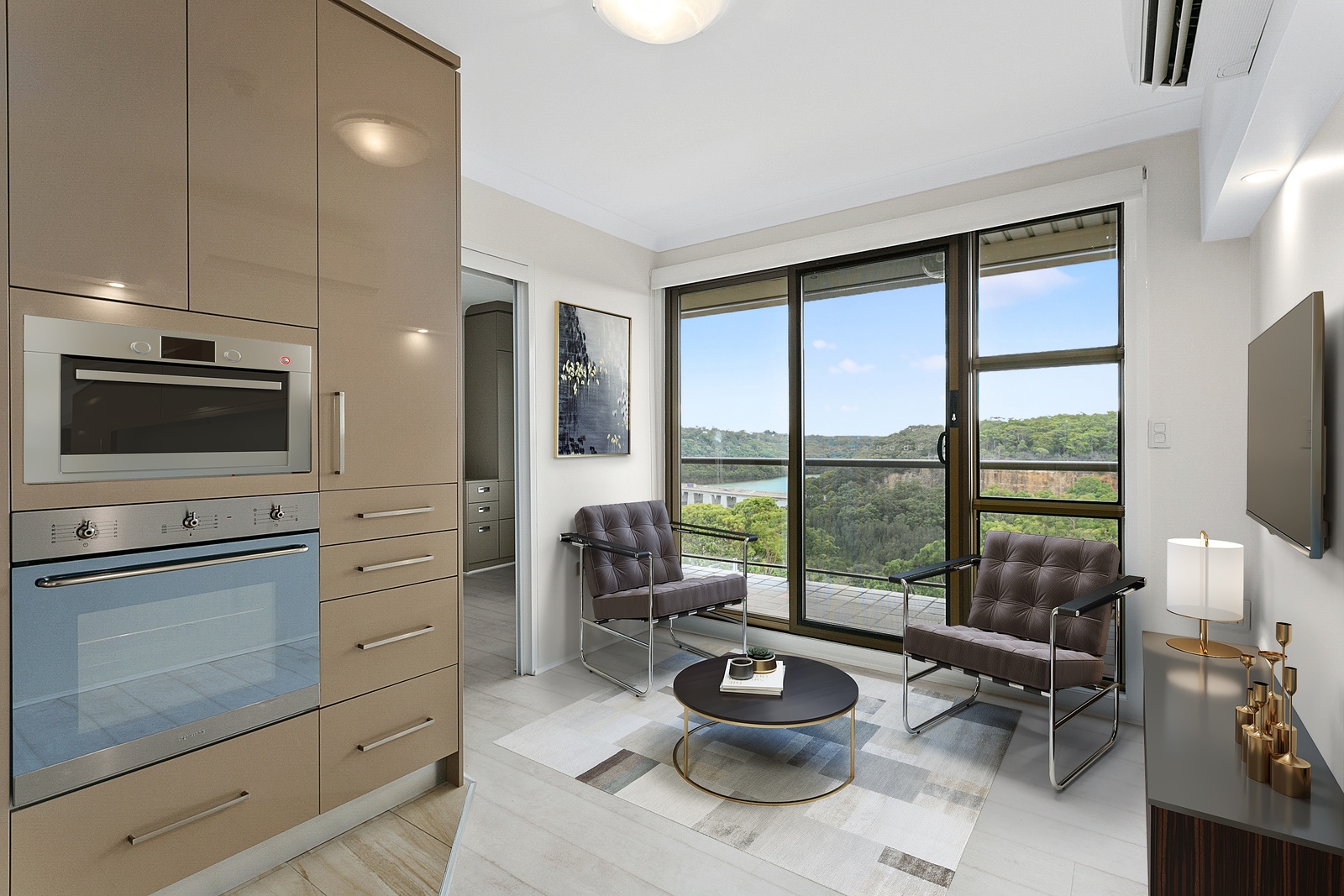 Two
You simply pick and choose from the home, health and personal care services you want. Then, as your needs change, so does your onsite, personal support.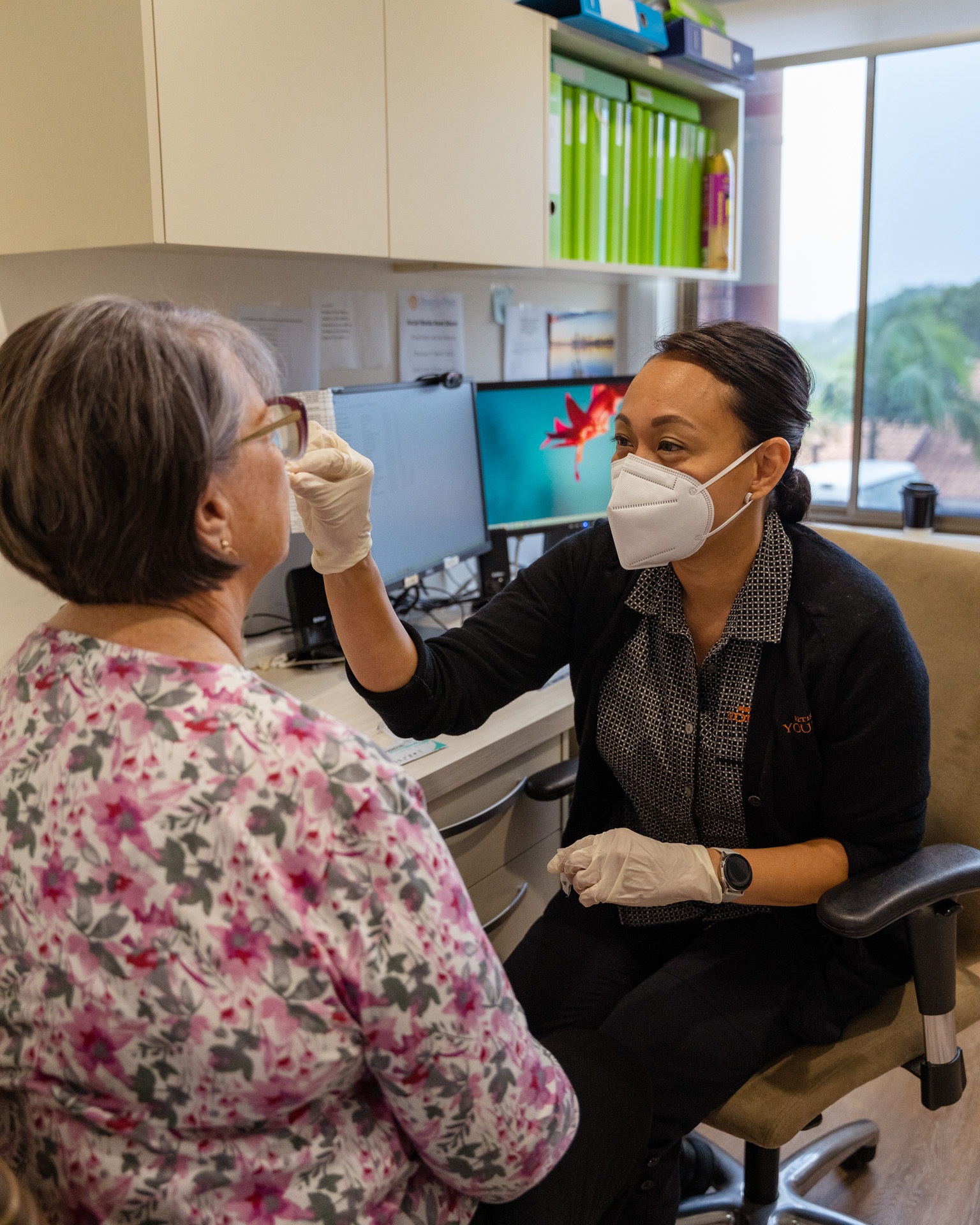 And, three.
We'll help make your move into Beauty Point as easy as possible. And help you feel settled and welcome, to make sure you'll love living the easiest life you want…at Beauty Point.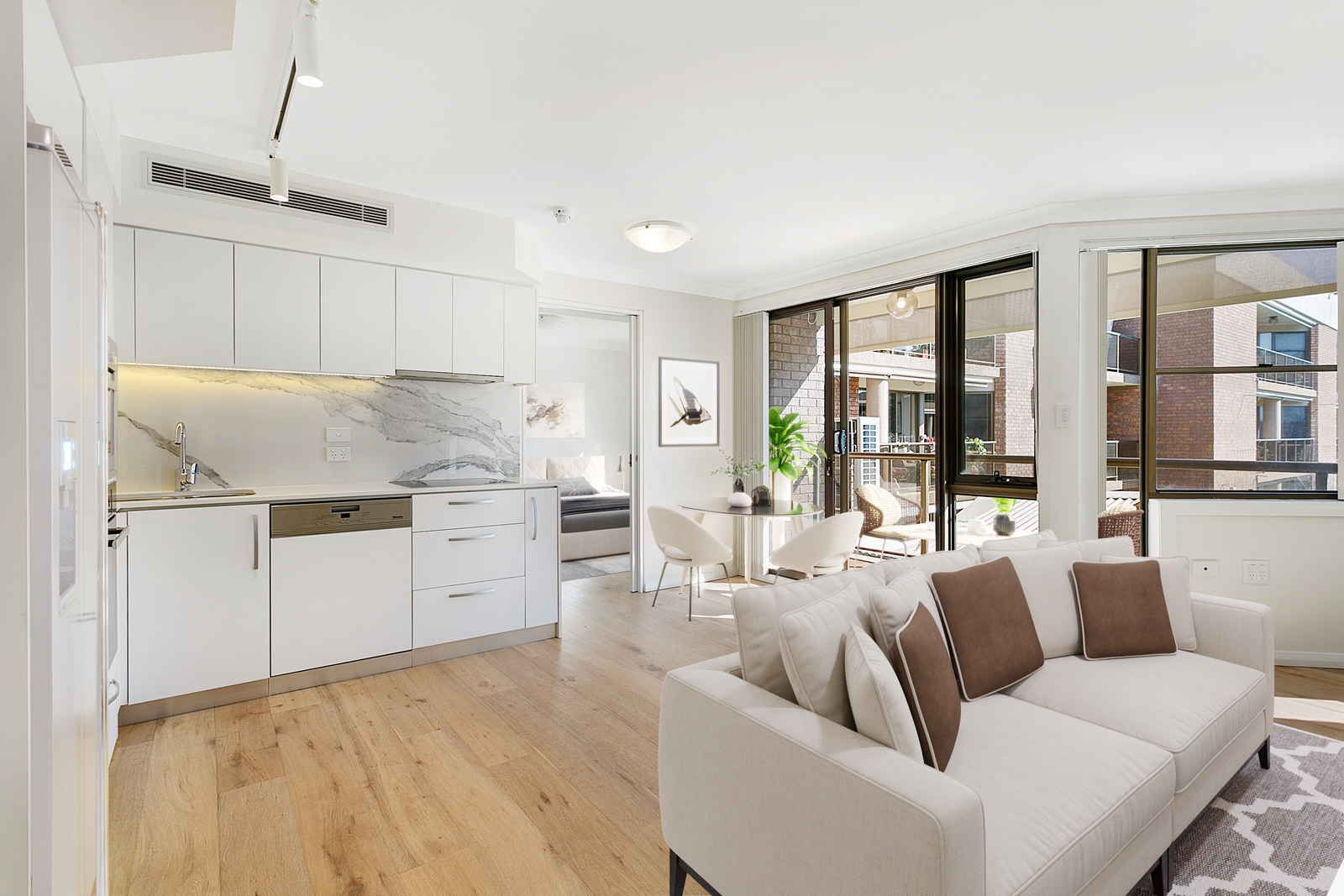 An Easy Living Unit offers support, security, companionship, and lots of ways to stay active. It also gives you extra peace of mind knowing you can get that extra help if you need it, whilst maintaining your independence.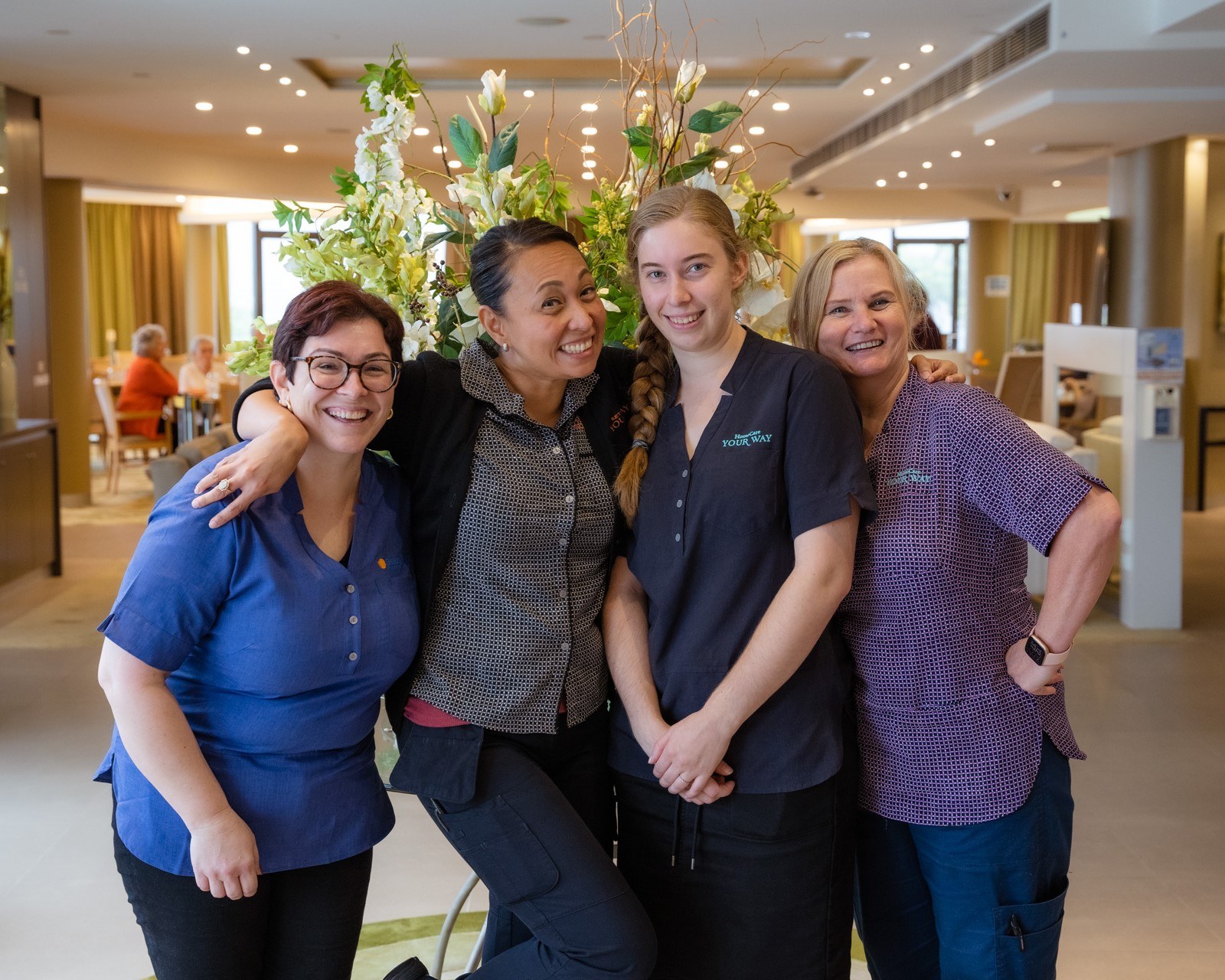 Easy Living Units offer your own home, with support.
If you would like to find out more and would like to take a tour of our Easy Living Units, call Lisa on 8708 4700.