This year's Evening of Black and White was an amazing night for residents, guests and staff!
Posted on July 10, 2019
---
Once a year we hold our Evening of Black & White and this year we had over 90 people attending, both residents and friends, who enjoyed the wonderful live music, canapes and sparkling wine on arrival, as well as a delicious two-course meal cooked by resort Chef, Mark Barron.

The Social Club, under the guidance of Ruth, decorated the whole of the reception and dining area in a 'Rock & Roll' theme. One of our residents, Sue, with help from a number of other residents, made all the table decorations and some of the hanging decorations for the dining room which helped make the whole Rock & Roll theme come together. It was just amazing and the delight on everyone's faces when they arrived was priceless.
The 'black, white and a touch of red' dress code was achieved with a lot of style by both the women and men with everyone one looking absolutely amazing and the staff dressed up in the 'Rock & Roll' theme as well. We also had a 'Photo-booth' which was in great demand and resulted in a lot of fun and some amazing photos.
There were a lot a tired people the next day because the dance floor was rarely empty. Everyone danced the night away, rocking and rolling, to our live band The Ancients.
An amazing night for residents, guests and staff
The best part, as far as our Staff & Social Club were concerned, was the number people – both residents and guests – who came up and thanked us wholeheartedly, telling us what an amazing night they had.
This is one of the rare events where the residents get to hang out with the staff and it's such a lot of fun for everyone. We all get to enjoy an excellent meal, made by our in-house Chef, Mark and his staff, dance till we drop or just chill out and listen to some really great music and enjoy each other's company. You couldn't have asked for much more than this – except maybe to hear the event being talked about for weeks afterwards!!!!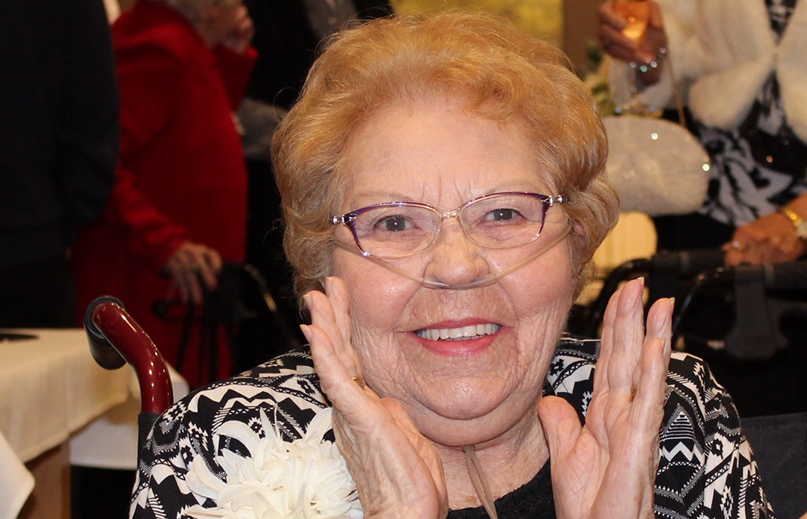 Joan Stuart, who's been a resident of the resort for more than 30 years, had a great night at the Evening of Black and White.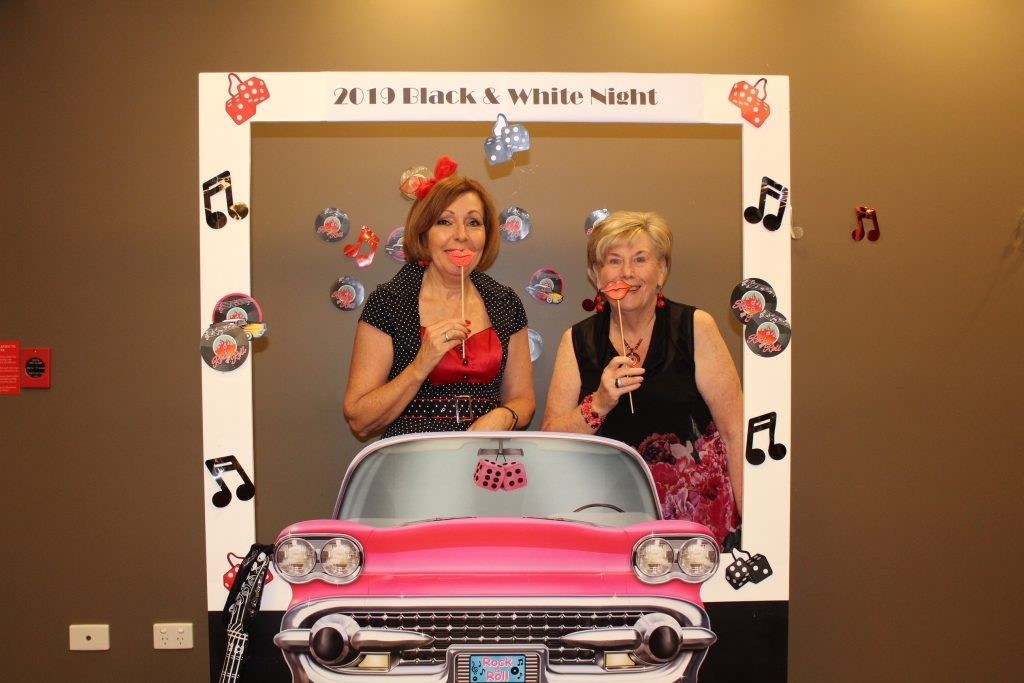 Pictured here from left to right: Ruth Smith, from management at the resort, and Jan Walliss, President of the Residents' Committee, enjoying themselves.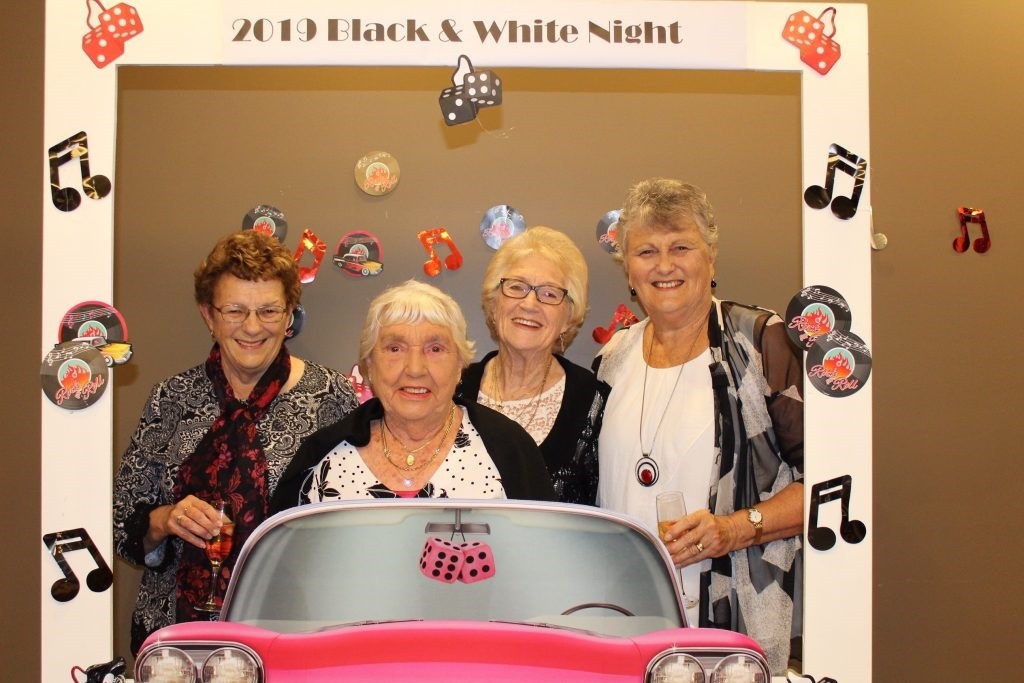 Pictured here from left to right: Pat Samuels, Gwen Booler, Beverley Whitten and Robyn Arandale.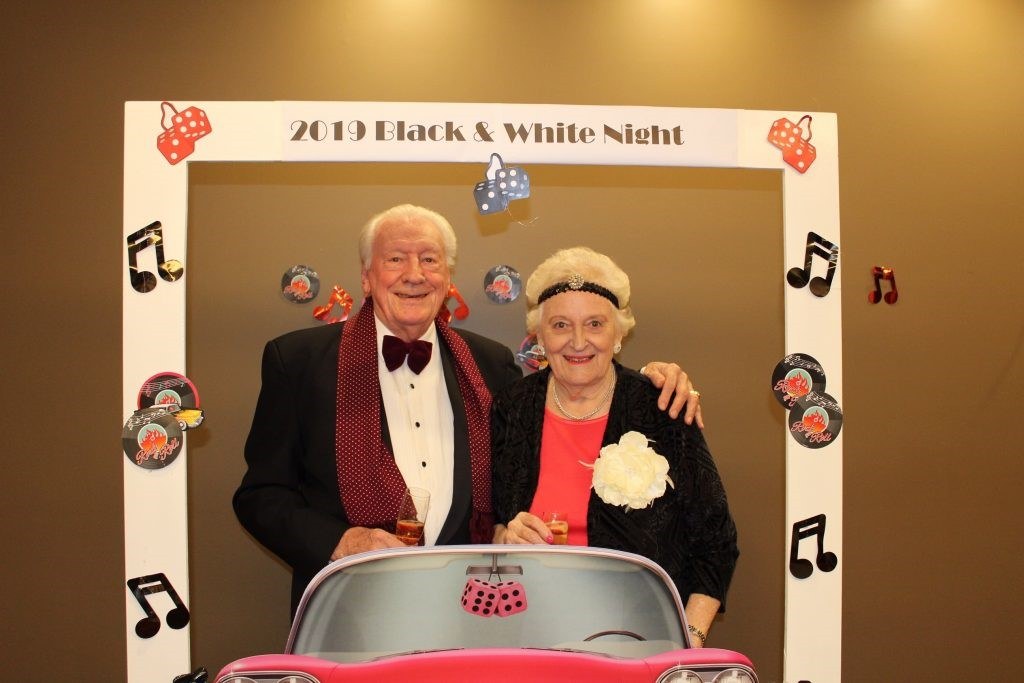 Pictured here: Ron Shelley and his friend, Margaret.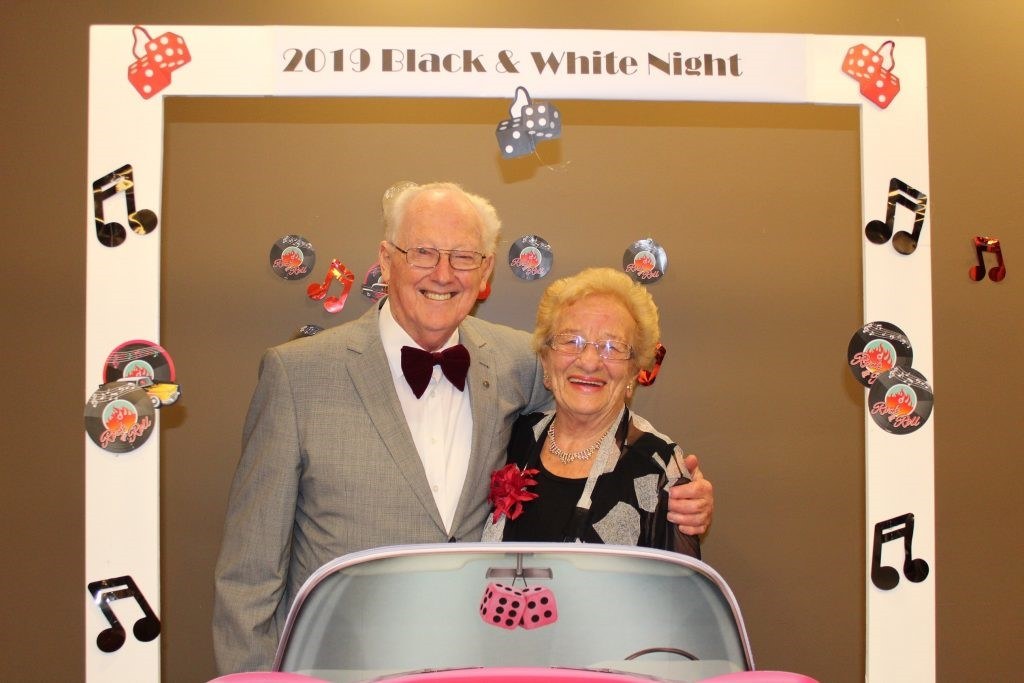 Pictured here: John and Maree Jones.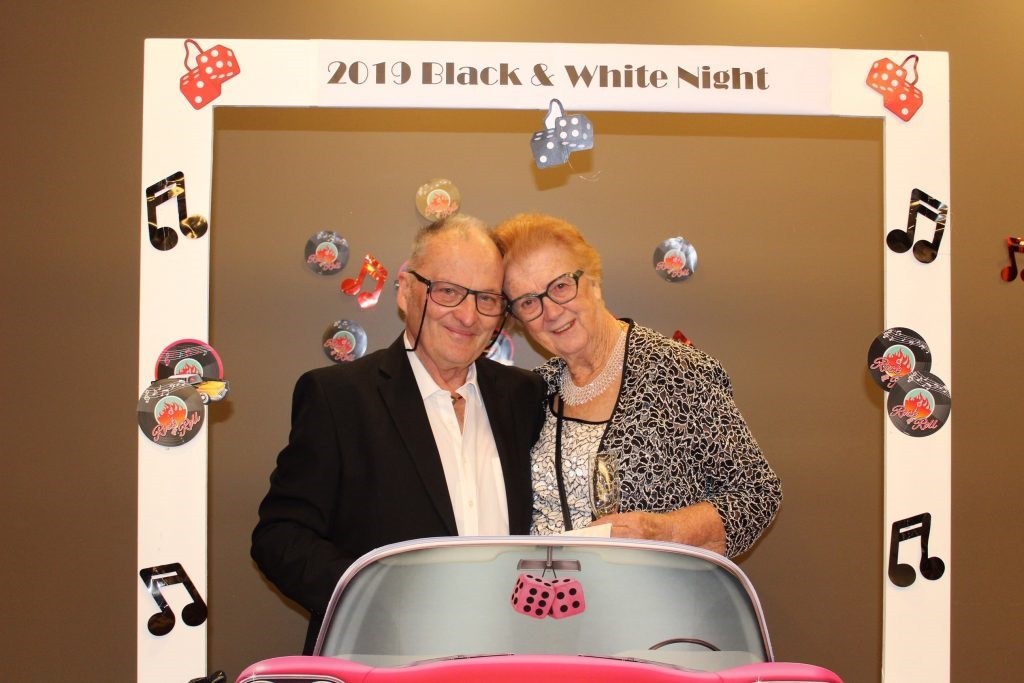 Pictured here: Stuart and Joy Ford.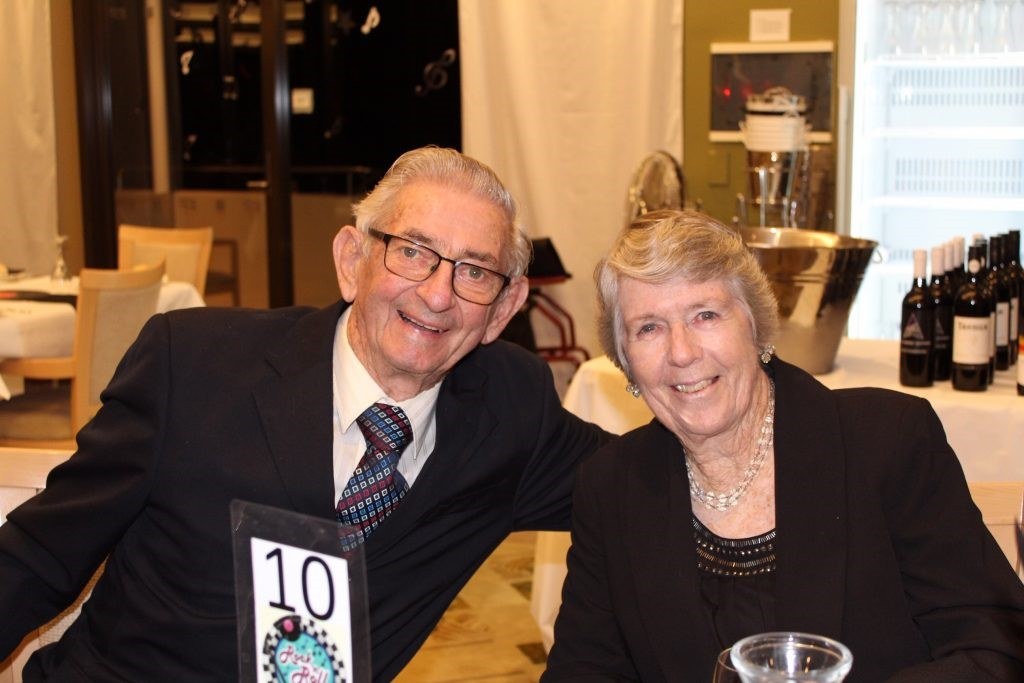 Pictured here: Mick and Val Keep.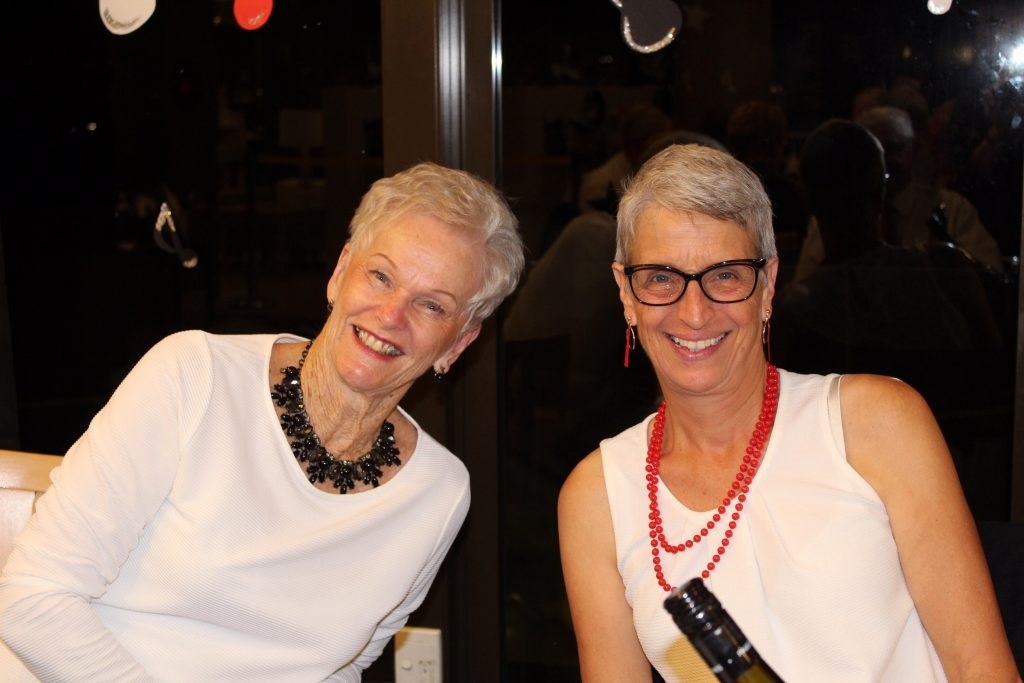 Pictured here: Sue Hayes and guest.
Pictured here: Stan and Beverley Ellis.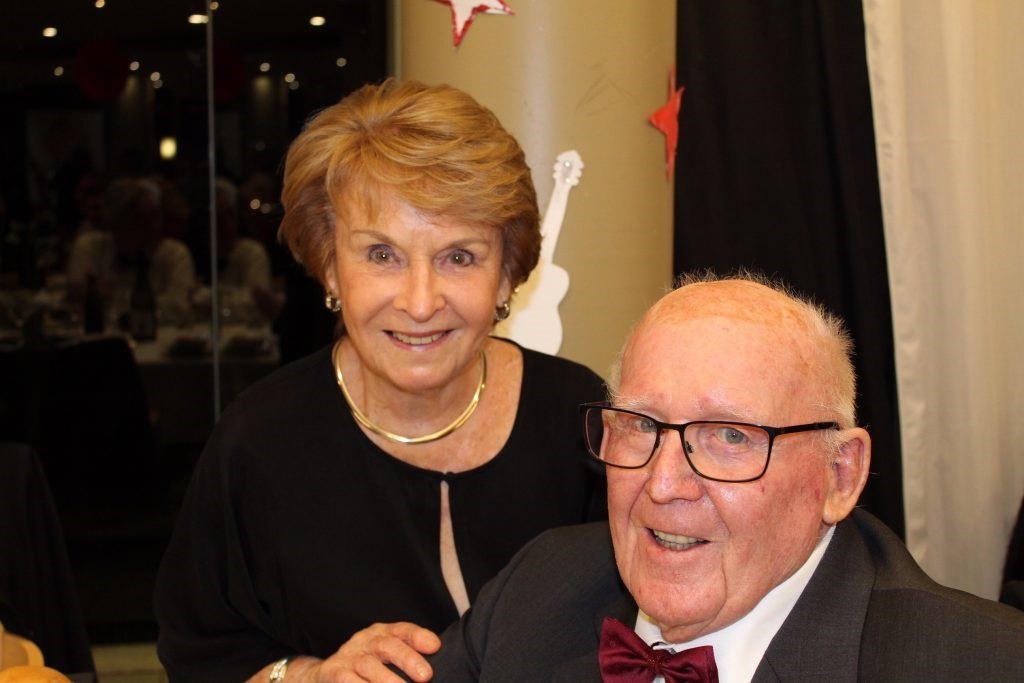 Pictured here: Gwen and Tom Hardy.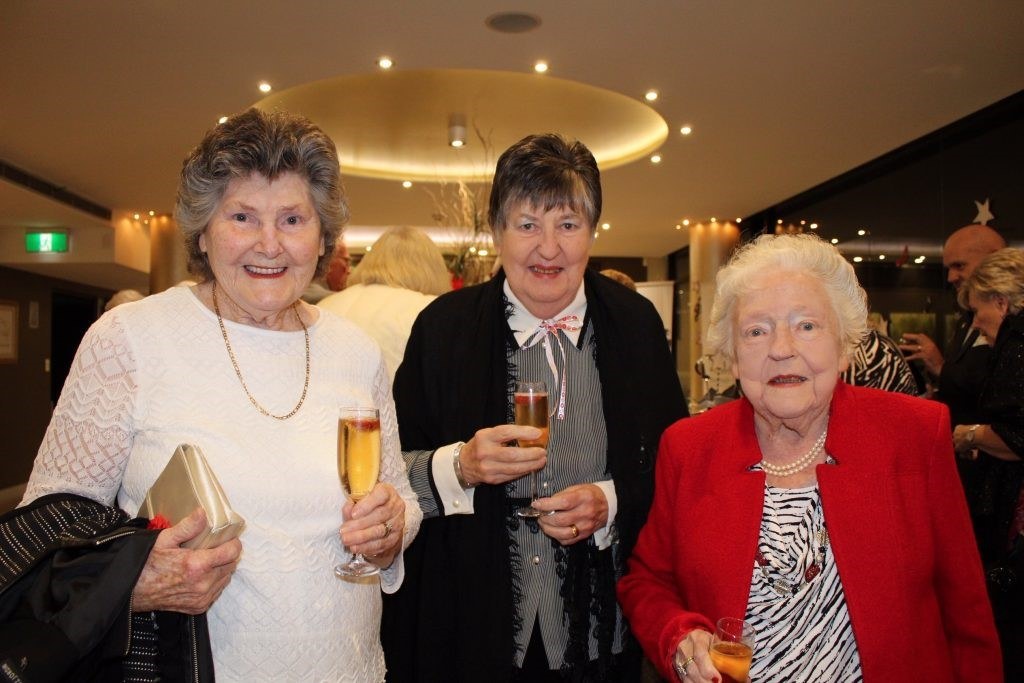 Pictured here from left to right: Joan Rae, Levane Abdoolcader and Gloria Harding.